Disclaimer: I have received samples of all products in the guide, reviews for all products will be posted through out the month of November and December!

PhitGrips make a great gift for both him, and her. They retail for $9.99 and make the perfect gift for those who spend a lot of time at the gym. PhitGrips are designed to help you avoid those nasty germs at the gym, busy moms can use these at the store on the shopping carts.
Each is American made with rubber that has been liquefied, then injected with oxygen. This gives the phitgrips their, light and cushioned feel.
Check out my full review on the Phit Grips and be sure to enter the giveaway.
————————————————————————————————————————————————-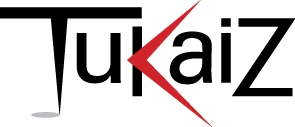 Tukaiz Personal products make great gifts for both him and her. Tukaiz, creates unique products such as calendars, posters, notebooks, etc. These products will make a memorable gift that anyone is sure to love. Each of their products place the name which you select onto the image of your choice. Truly making a unique gift, that is perfect for all.
Be sure to check out my full review on Tukaiz Personalize Calendars and enter the giveaway.
————————————————————————————————————————————————-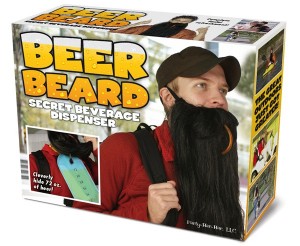 Prank Packs would make a great box to wrap a gift up for anyone. Whether you want to trick your husband, wife, kids, parents, or even your boss. The Prank Packs retail for $8.00 each or you can purchase 3 for $20.
All you have to do is pack your real gift inside the box and watch the face of the one you are trying to prank. These boxes are made to look like real products, and they are pretty funny. This is sure to fool anyone on that Christmas list!
Check out my full review on the Prank Pack.
————————————————————————————————————————————————-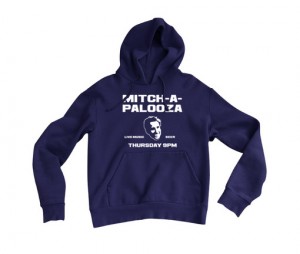 Not sure what to get that favorite man in your life? Check out Crazy Dog Tshirts! They have something for everyone, with winter not far away their hoodies would make the perfect gift.
Or why not check out their everyday tshirts. They have some that is sure to put a smile on that special someones face when they open up their present on Christmas Day.
Crazy Dog Tshirts come in all sizes, and prices vary from $6.99 and up.
Be sure to check out my full review on Crazy Dog Tshirts/Hoodies, as well as enter the giveaway.
————————————————————————————————————————————————-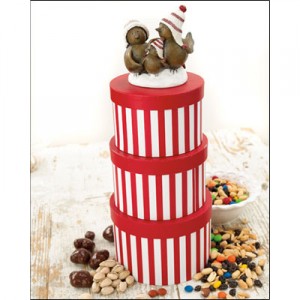 Gift baskets make great gifts during the holiday season. The Fresh Market has a wide range of seasonal products that would make great gifts. Gifts range from gifts for the coffee lovers, seasons for the cooks, and even sweet treats for the ones that love goodies, or maybe you have someone on that list that loves bath and body care, no worries they also carry natural body care products.
Not only does The Fresh Market have a wide range of products, but they also have a wide range of prices, their prices are sure to fit every ones budget.
Make sure you check on my review on the Tower of Tweets.
————————————————————————————————————————————————-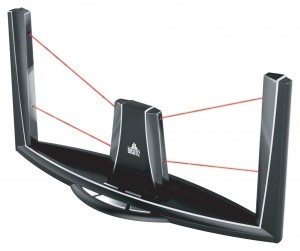 Do you have someone on that Christmas list that loves everything about music, and making different beats? Then you want to check out The Beamz. Not sure what The Beamz is? The Beamz is a a product with 6 laser triggers, and two button controlled triggers that activate over 100 different musical chords, instruments, sound effects, etc. The lasers are set up to have different sound triggers. When you break one of those beamz, it triggers a certain sound. The Beamz brings a whole new meaning to music.
The Beamz has won several awards such as The Top Holiday Toy for 2010 from The Toy Insiders, Tools for Schools 2010, and etc. The Beamz retails for $199.95 and is a great gift for everyone.
Be sure to check out my review on The Beamz Player.
————————————————————————————————————————————————-