It's no secret my clock is a ticking, and I am ready for baby number two. Many of you may remember back in 2009, my husband and I discussed expanding our family, and I stopped taking birth control January of that year. When we went shopping for a vehicle, we made sure and got one that would be big enough for our family, if we were to get pregnant.
Little did we know this was going to be a big challenge. With taking birth control pills for 8 years, my body was over flowing with fake hormones, and soon I would lose my monthly. Shortly after I stopped taking birth control pills, my menstrual cycle stopped as well. It took over three years for my monthly to return.
Still to this day, my cycle is a mess, at times I will go for two weeks and other times, I will go off and on.
My husband and I are not getting any younger, and we are willing to try and do whatever it takes, I recently read about a product called Vitex, so I of course started taking it, then I was introduced to a whole new line of products, that has helped others with their struggles, so I am willing to give it a try! Starting tomorrow I will be starting the Delgado Protocol.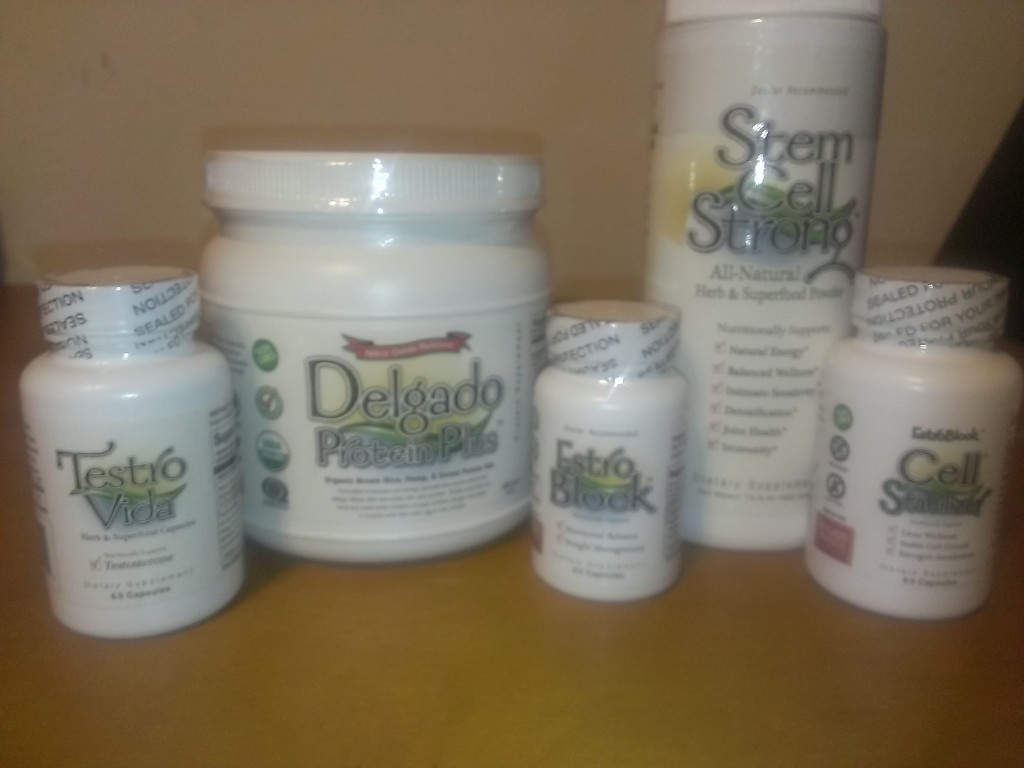 The cocktail I will be working with includes Estro Block, EstroBlock Cell Stabilizer, Stem Cell Strong, Protein Plus, and Testro Vida. The reason for taking this blend is to cleanse my body of the bad hormones, and get it working properly again so that we can hopefully conceive.
Over the next few months, you will be seeing more posts about the steps I am taking to get my body in working order. I hope you follow me as I battle bad hormones and bring in the good ones.
I will keep you all updated, on how I am feeling, if I am seeing changes, and hopefully bring you news that we are with baby!
If you to struggle with hormonal imbalances please follow my journey as I work to clean the toxins from my body with the Delgado Protocol.