It is so hard to believe that 9 years ago as of today, I was in the hospital giving birth to a beautiful baby girl. At 2:58am on August 28th, 2001 my husband and I welcomed our dear daughter into this world.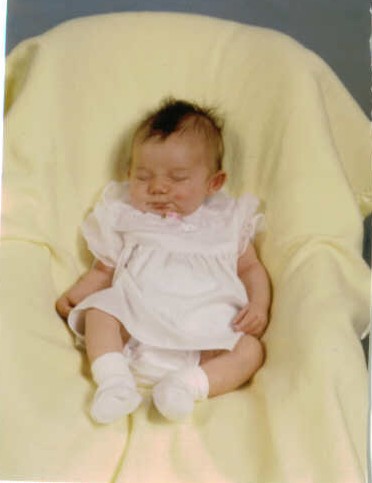 She is becoming smarter and more beautiful as the years pass her by. I will continue to cherish the years she still needs and wants her mom around.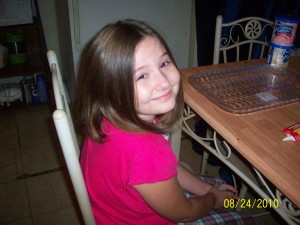 HAPPY BIRTHDAY GILLIAN MOM AND DAD LOVE YOU WITH ALL OUR HEARTS!!!!