I am what one would call a pen junkie. I own several different ink pens, from several different brands. When my husband and daughter want a pen, I tend to give them some of the cheaper ones, because they like to draw with my good pens and that runs the ink out, and well I dislike a dead pen.
With doing blog work, I have a binder. In this binder I have a calendar, as well as planner so I can better keep track of blog work and household things. Such as when what bills are due.
I cannot, and I repeat cannot use a pen if I don't like the way it writes, it throws me off. Weird? Yes, I know but I have to have a smooth writing pen. Some companies will claim they have a smoother roller, and when you try it, you want to throw it in the trash. I have had the pleasure of working with Pilot on doing a review for their MR Metropolitan.
Pilot MR Metropolitan pens comes in three premium matte finishes and designs and are affordable. They range in price depending on which one you purchase. The MR Metropolitan will come in fountain, gel and ballpoint. The prices will be in the $16.75 to $18.75 range.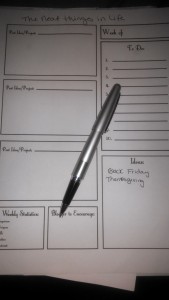 I found the new pen to write very nice. I am glad to see the price tag on them are not to steep. I think these are great pens for those professionals, that use ink pens a lot.
The designs are extremely fashionable.
You will be able to purchase the Pilot MR Metropolitan via the Pilot website soon. For those looking to do some Christmas shopping these pens will make great gift this holiday season.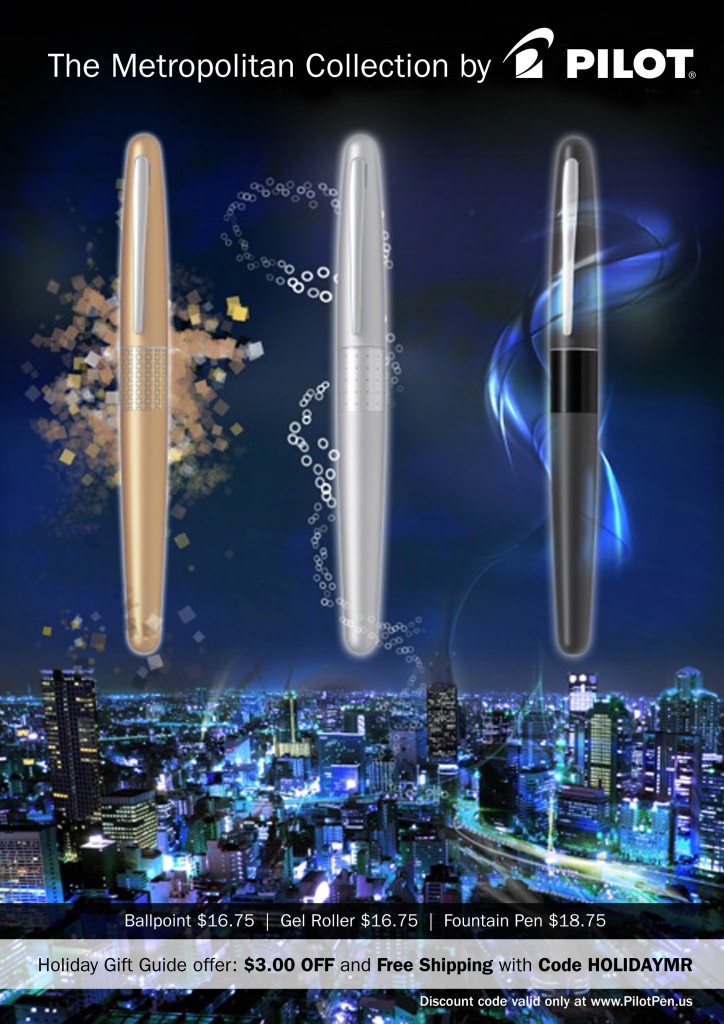 I received product for review purposes only, no other form of payment was received. This is my honest opinion and others will vary.