Often times finding that perfect gift can be a challenge. When I shop I try to stick not only within budget, but also within what I know the one I am shopping for enjoys. I like to get them gifts that have been personalized, so I know they will love them. Recently, I was invited to check out the personalized gifts from Personal Creations. With being a fan of their products I jumped at the chance.
So while I was looking for personalized gifts for him, I found the perfect gift for our daughter. Yea, I know I was searching for those perfect gifts for him, but when I came across the Year to Remember Coin Set, I knew I had to get that to review! My husband has got our daughter into collection coins, so I knew getting her a coin set in her birth year would be perfect.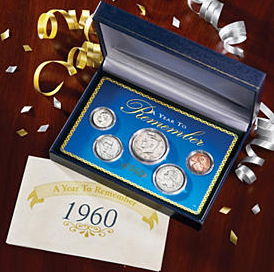 As a mom I will always remember my daughter's birth year. It was a big year, 2 weeks after giving birth was when the planes hit the twin towers, and all of our lives were changed.
When the set arrived I showed her, and she was in awe. The coins are so crisp and you can tell they have not been out in circulation. The card that comes with the set lets her see important things that took place in 2001. I always loved seeing what took place in the year I was born.
The coins came in a nice case, and are all well protected. I love the display box, I know these coins will be safe, and when she gets older she will have them to show off to her children.
I love that it came with a listing of historical events and fun facts. When she gets older she can look back on it, and see what all happened the year she was born.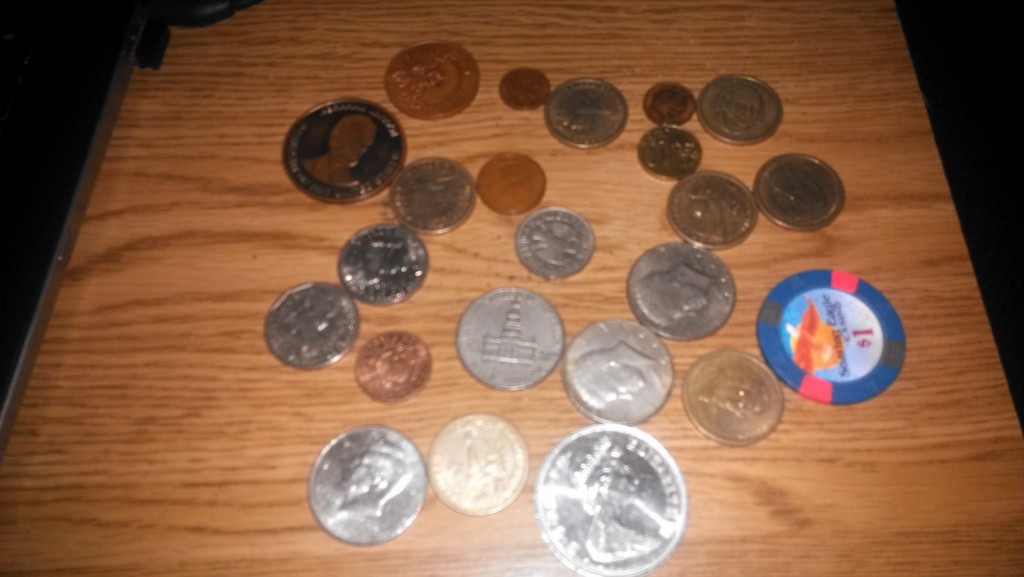 Although, her coin collection has just began I do believe the Year to Remember Coin Set will always be her favorite, and while this gift was considered a gift for him, as you can see this can be a gift for anyone.
You can purchase the Year to Remember Coin Set from Personal Creations. Price depends on the year but ranges from $29.99 to $54.99 this will be a gift they will cherish for years to come.
I received product for review purposes only, no other form of payment was received.