Easter of 2013 will be falling on March 31st. With only two and a half months left until the day it's time to start thinking about what you're going to get your loved ones. We tend to do an Easter basket for the kids, and the adults we like to get them some sort of plant like gift. Recently, I had the opportunity to work with Proflowers.com again.
With so many different products to choose from that would make great gifts for Easter we went with the Chinese Elm Bonsai.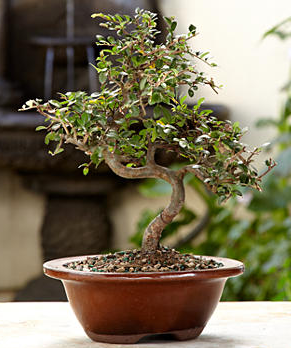 Bonsai trees have always been my husband's favorite! He loves the whole art aspect behind them, and being able to train the tree to grow how he likes it, this particular bonsai from Proflower.com is a 4 year old Ulmus parvifolia, and comes in a 6 to 8 inch ceramic pot. During the winter months the Bonsai will lose its leaves and go dormant.
We new once we received the Bonsai there was a chance of less leaves, I was surprised once we received it and it still had some of the leaves on it, after looking it up we discovered that it doesn't always go dormant and that is awesome. My husband has decided to make this more of an indoor plant, rather than outdoor.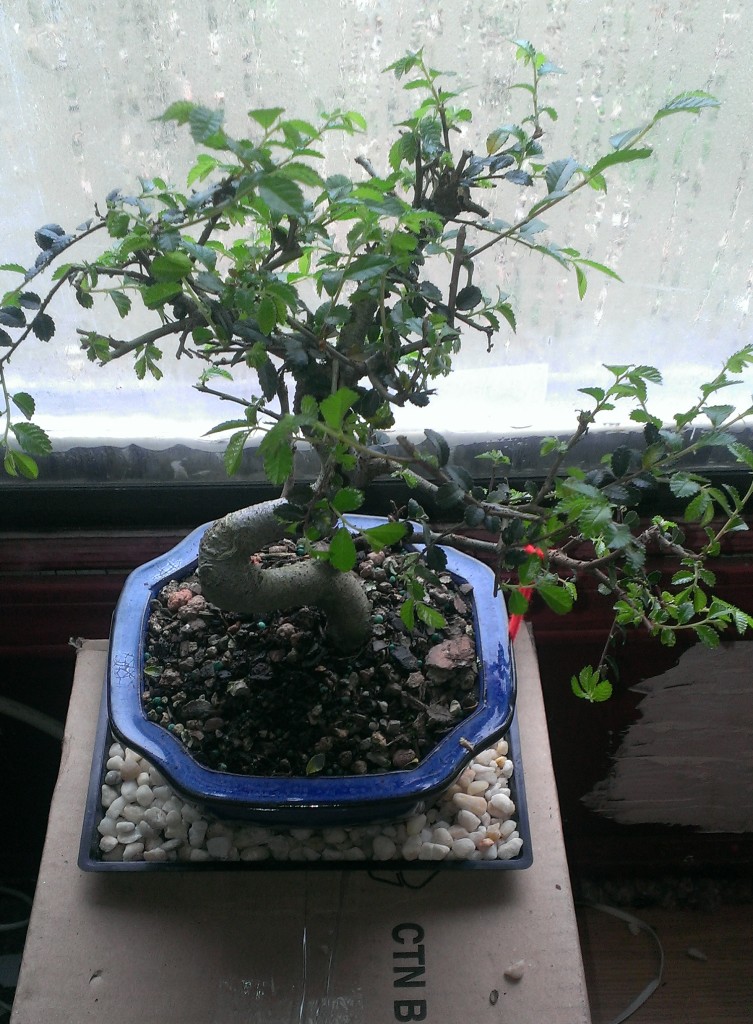 I cannot wait until this tree gets all its leaves back, it's going to be so pretty! As you can see my husband has started to do a little modification to the tree to train it how he wants it to look. These trees do take a long time to grow, so the changes he is wanting will take awhile.
Bonsai trees are an alternative to getting one Easter Flowers. Proflowers.com has so many beautiful flower arrangements for Easter if I would have went with some flowers the long stem pink roses would have been my choice.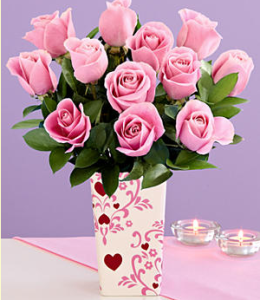 I found the whole ordering process to be very simple after I decided on which product I wanted to review. Although the tree arrived on its side the packing of the Bonsai tree was well done and this didn't hurt the tree one bit.
If you will be ordering flowers during the holidays be sure to check out the Coupon Codes on Proflower.com before placing the order. They usually have a lot of great deals!
I did receive product free of charge for review purposes only, no other form of payment was received.