Searching for those unique gifts can always be a challenge, especially when it comes to searching for the perfect gift for him. With Valentine's Day being TOMORROW, I let RedEnvelope help me get the perfect gift for both my husband and myself. RedEnvelope has some of the most unique Valentine's Day gifts.
As I have said before my husband has a passion for Bonsai trees so what better gift than another Bonsai. This time around we went with a 3 year old Green Mound Jupiter Bonsai.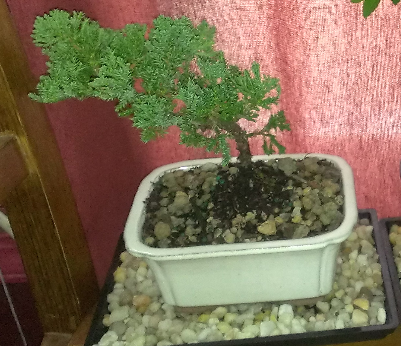 With this particular tree it's on the smaller side. Which means my husband can give it a more unique shape. Being able to shape it the way he wants, is one of the main reasons he is so passionate about Bonsai trees. If he could he would have the porch lined with them!
One thing I like about RedEnvelope is they do have something for everyone. For $65 I was able to get my husband the above Bonsai tree plus a rolling pin for myself!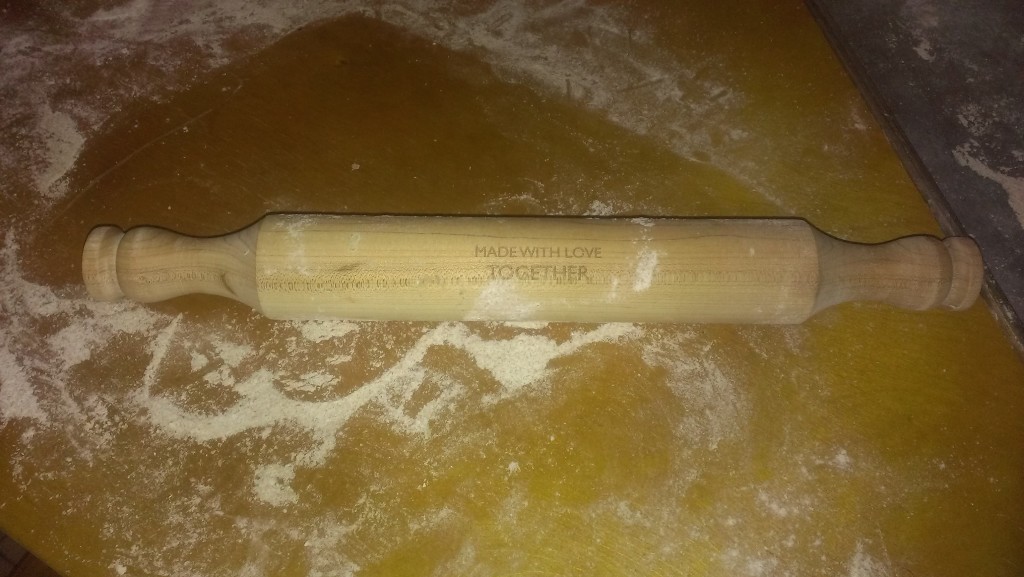 I love this rolling pin! With it being one solid piece I don't have to worry about junk getting caked up under it, and I love the saying. By default it comes with "Made With Love" and you can put your name. I decided to put TOGETHER, because often times it's my daughter and I baking. Before I received my rolling pin, I was using a water bottle, this method is a bit difficult when it comes to making flour tortillas!
Whether you are looking for gifts for him or her RedEnvelope has some unique gifts, and often times you can find a promo code that will give you free shipping!
I received product free of charge for the purpose of the review, this did not change my opinion on the site or the products.