I have to say, I love every minute of being a Verizon Wireless Ambassador! I am so excited to share with you all that I will be continuing with them for another three months! You know what that means right? It means a new device, and three more months of eat your heart out unlimited service. Not that I use a lot of data or minutes, but it sure is nice to have when you are out and about!
Which I plan on being out and about more often now that our car is PAID in FULL! Woot, Woot!
While my time with the Droid DNA has come to an end, I will be keeping this awesome device. I just cannot give it up, if you were to see it up close you would see why I cannot let it go. The sound is amazing, the size of the screen is O.M.G, and of course the camera takes some of the most amazing pictures!
We went down to the river with some friends last week and I captured these images as we watched the guys fish!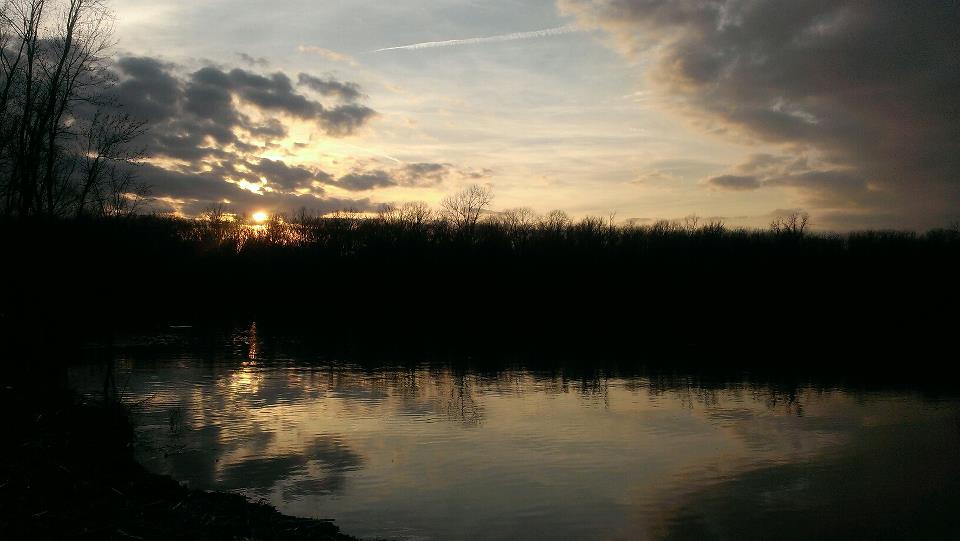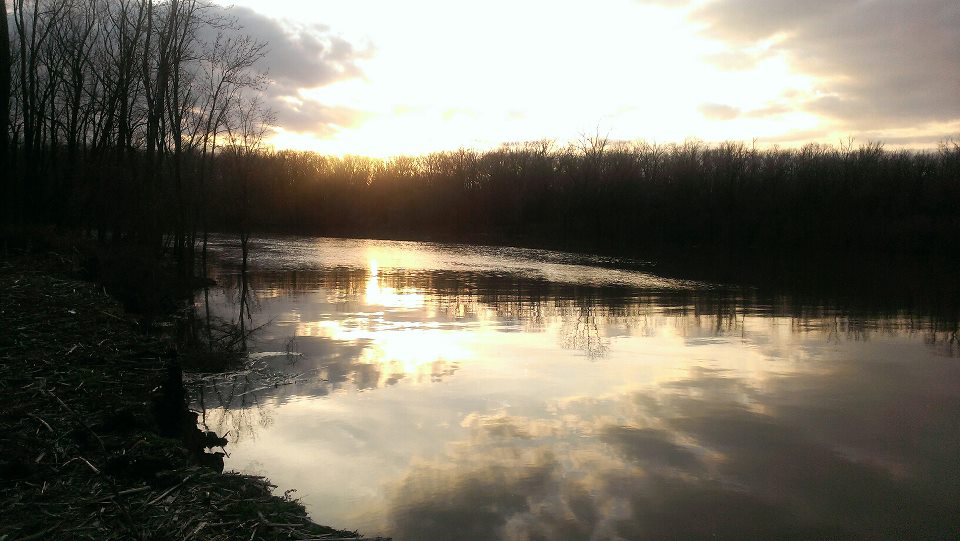 I LOVE how the camera caught the clouds on the river, and how it shows great details. I wouldn't believe these were taken with a camera on a cellphone, if I didn't take them myself.
Later this week I should be learning more about the new device. While I have my guesses on what it might be, I will keep those guesses to myself, until we get the hint, which shall be arriving soon!
Be sure to follow me on twitter and follow the #vzwa hashtag to see what all the other ambassadors also have to say about the new devices and Verizon!
Disclosure: I am participating in the Verizon Wireless Ambassadors program and have been provided with a wireless device and three months of service in exchange for my honest opinions about the product.