As you all know I am test driving a Blackberry Z10. Chances are you will be reading a lot about this device. Whether it's from the post I do, the chatter on twitter, or the posts written from the other Verizon Wireless Ambassadors. I think many of us are in awe with what all the new Blackberry can do.
While like all new mobile OS they have to build the app store. When the iOS and Android were new they to had to build up their apps.
Right now Blackberry World has over 100,000 apps for the Blackberry Z10! That's pretty good considering the Blackberry z10 was just launched in the US!
I cannot wait to see some of my favorite apps from android such as pinterest, instagram, netflix, out of milk, and tweetcaster come to the Blackberry World. While the apps are currently limited on the Blackberry Z10 there's several awesome apps already available. With only having the device since Friday, I already have a nice selection of apps I love installed on the Blackberry z10!
If you are a mom with a Blackberry Z10 and you are looking for those must have apps from the Blackberry World that will help make your life a bit easier, check out five of the apps I have found and love below.
Recipe Box – The Recipe Box app has over 1,000 recipes. With working to live a healthier lifestyle this app is awesome. Not only does it have great pictures, it also shows the steps to make the recipe, the information about the recipe, and it gives you the ability to save the ingredients to a shopping list. This making it a must have for busy moms!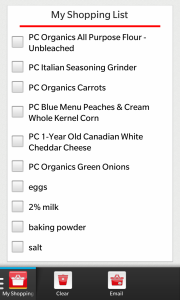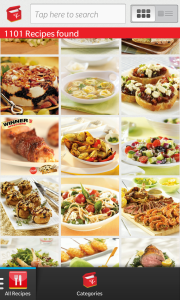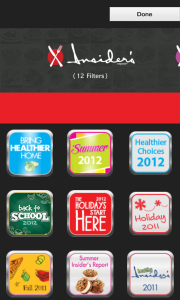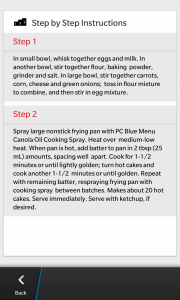 Apollo
–  Apollo is a third party app that will allow you to sign into your Pandora account, so you can still enjoy your favorite stations on pandora!
Simon Plus – If you like games that challenge you, here is a fun game from back in the day that will help kill time as you wait at the doctors office.
Body Buddy – Fitness is a big thing with moms, the Body Buddy will allow you to track the foods you eat, the exercises you do, and your weight. You can also use the barcode scanner to scan a product.
Story Maker – This is an app that came default on the device and thus far is my favorite app on the Blackberry Z10! This app allows you to take your photos, add a favorite song to it, and make a slideshow with your pictures. You can also add effects to the slideshow! I haven't got many pictures on the Blackberry Z10 right now, I am tempted to transfer some from my computer to the blackberry so I can make me a nice slideshow.
While these are only a few of my favorite apps so far, I know in time I will find even more must have apps for the Blackberry!
Do you have a Blackberry Z10? What are some of your favorite apps whether it be on the iOS, Android, or Blackberry OS?
Disclosure: I am participating in the Verizon Wireless Ambassadors program and have been provided with a wireless device and three months of service in exchange for my honest opinions about the product.