This post is Sponsored by Pillsbury and My Blog Spark but my opinions are 100% my own!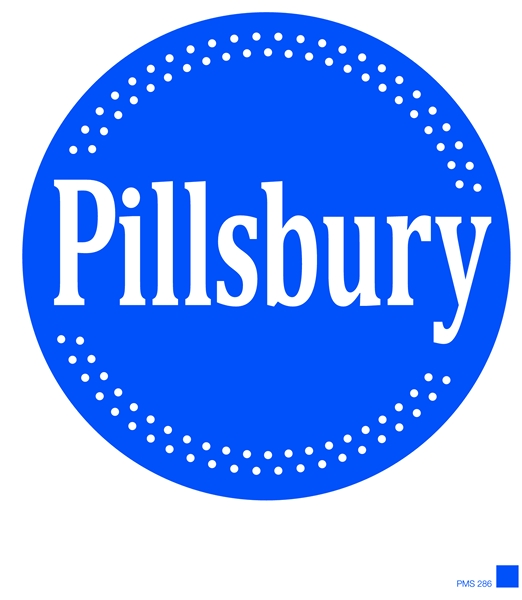 One of my favorite foods of all time would have to be pizza! I love everything about pizza from the crust to the toppings, I think what makes the best pizza is the crust. If you don't have a good crust, I personally feel the pizza will not be the best.
With Summer here, I often skip my favorite food because it can become to hot to cook in the house, thankfully Pillsbury knows that us pizza addicts need away to enjoy our pizza no matter what the weather is like outside.
I have always been a fan of Pillsbury Classic Pizza Crust, I use it for many things besides pizza. I love layering it with mozzarella cheese, and slivers or turkey rolling it up and baking it into a yummy turkey loaf. It wasn't until recently, I learned a new way to use my favorite pizza crust, and that is on the grill!
I honestly, would have never thought to use Pillsbury Classic Pizza Crust on the grill to make my favorite food during the hot summer months.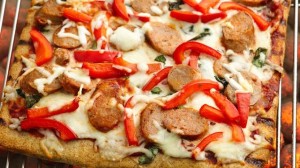 How many of you have ever had grilled pizza? How many of you had no idea you could grill pizza, or where you would even start?
If you are new to grilling pizza like me, you can get step by step instructions on how to grill pizza on Pillsbury.com. If you been grilling pizza for years and would like to share with all of us some tips and tricks please feel free to do so in the comment section below.
Need some grilling pizza inspiration? Make sure to check out the grilled BBQ chicken pizza recipe here and the grilled sausage and pepper pizza recipe here.
My favorite is the Grilled BBQ Chicken Pizza, yummy! Something about BBQ Sauce, chicken and cheese.
Pinterest Contest

Win one of 5 grills from our Pillsbury Classic Pizza Pinspiration Sweepstakes!

Pin it to win it! You could win one of 5 grills!

How to enter:

Create a Pillsbury Classic Pizza Pinspiration Pinterest Board
Pin at least 3 pizza recipes from Pillsbury.com
Head to Pillsbury.com to register your board. www.pillsbury.com/sweepstakes/pillsbury-free-grill
One lucky reader of The Neat Things in Life is going to have a chance to win everything they need to help them grill the perfect pizza this Summer!
Prize: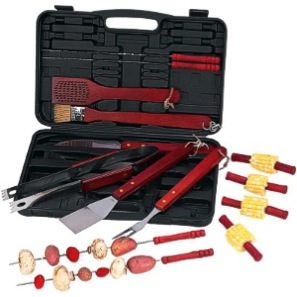 19-piece grill set
$10 gift card for ingredients
Retail Value: $50
To enter make sure to use the rafflecopter form below!