Moving from the North to the South, I learned pretty quick what hot really felt like. I remember Michigan Summers wouldn't get past 90, then when I moved to Tennessee, it felt as though I was in an oven. Our temperatures here can hit over 110 with feel likes in the 120s. This is not fun, specially with only having window a/c units.
With only having two window units, one in the living room and one in our bedroom, our daughter is usually left to sleep in our room when the summer nights get to hot! That was until the Luma Comfort EC45S showed up at our door for review.
The Luma Comfort EC45S is an evaporative cooler, which is lightweight, cost efficient, and easy to move from room to room. With using a regular wall outlet, and using as much electricity as a standard light bulb, I feel safe allowing my daughter to use the Luma Comfort EC45S in her bedroom in place of a window air unit. Not only do I feel it is safer, but it's also cheaper, no having to worry about air leaks in the window, no having to worry about freon, and no having to worry about high electric bills.
The Luma Comfort EC45S has 3 different airflow modes, whether you want to adjust is manually, you want it to be natural, or you want it on the sleep mode. It is stated to cool a room up to about 100 square foot, which would make this perfect for any home office, or small bedroom.
Some great benefits with this device over an air conditioning unit is, the size and shape, which makes it easy to use and doesn't take up much space. Uses less electricity then a standard a/c unit, uses no freon or other harmful chemicals, adds moisture to a dry room, traps the dust that maybe floating around in the air, and has a remote control for easier controlling.
Recently, we were sent the Luma Comfort EC45S to check out for ourselves.
I wasn't expecting the unit to stand as tall as it did, I like that is does stand tall though, because it means it will cool a larger area. After unpacking the Luma Comfort EC45S I noticed the air filter on the back.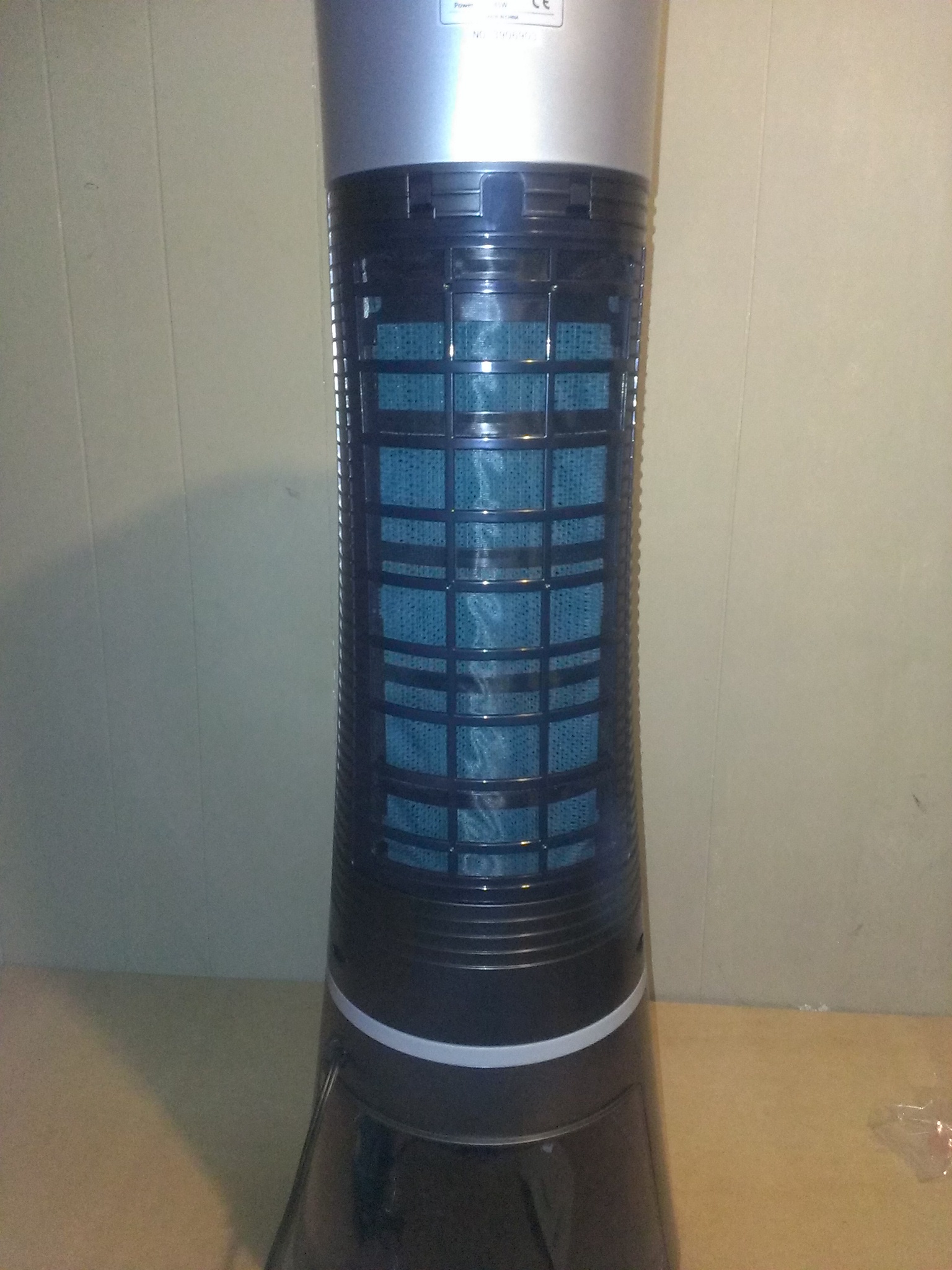 I love that this does have an air filter on it, we are surrounded by trees, so this will help keep some of the pollutants out of the rooms we use the tower cooler in.
I also noticed the tower has a 1.6 gallon tank size, and comes with two cooler packs, and when used will give you more cooling power, for a longer amount of time.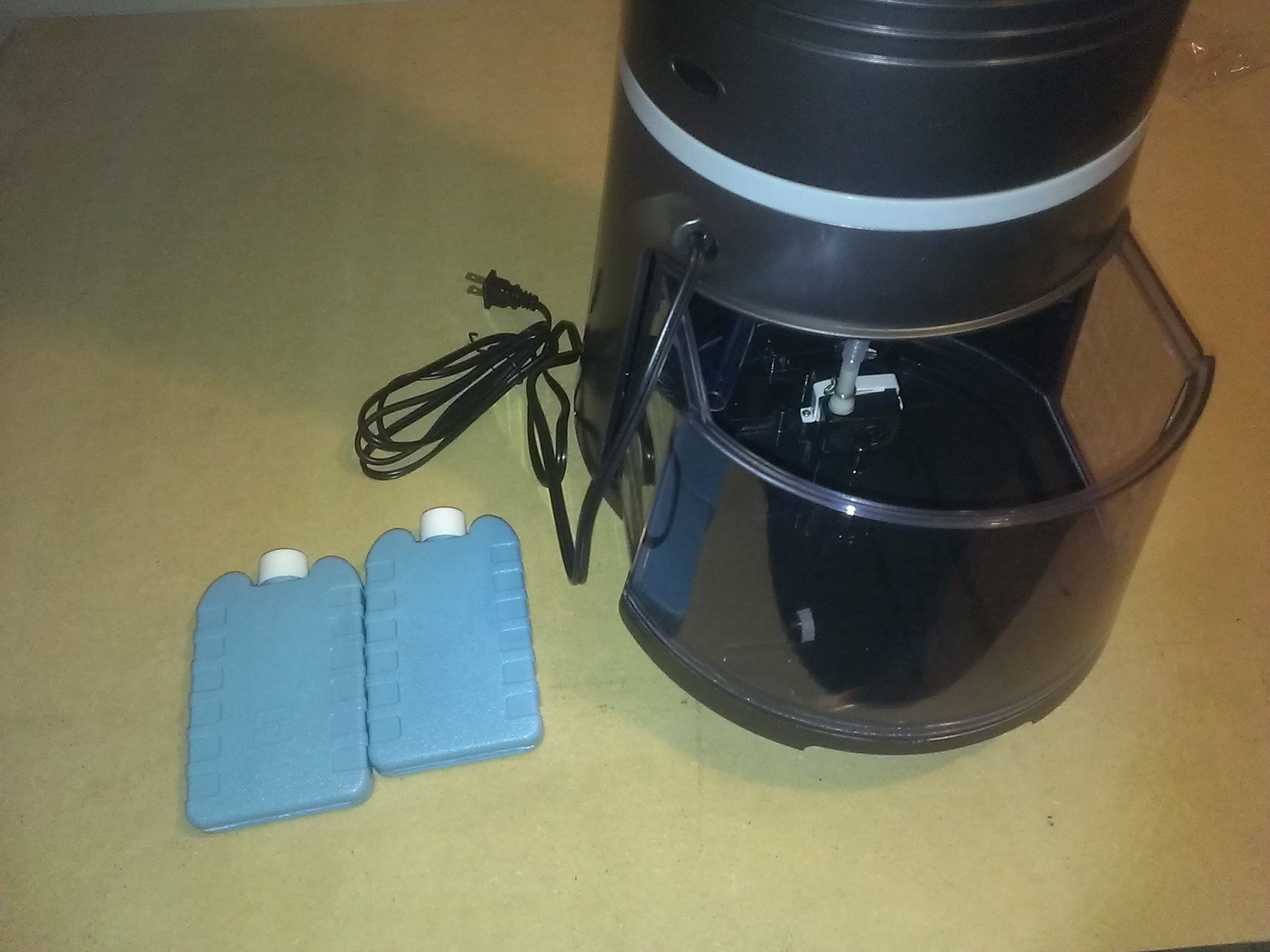 The Luma Comfort EC45S has an easy to use remote and several different settings that can be made to suit your needs.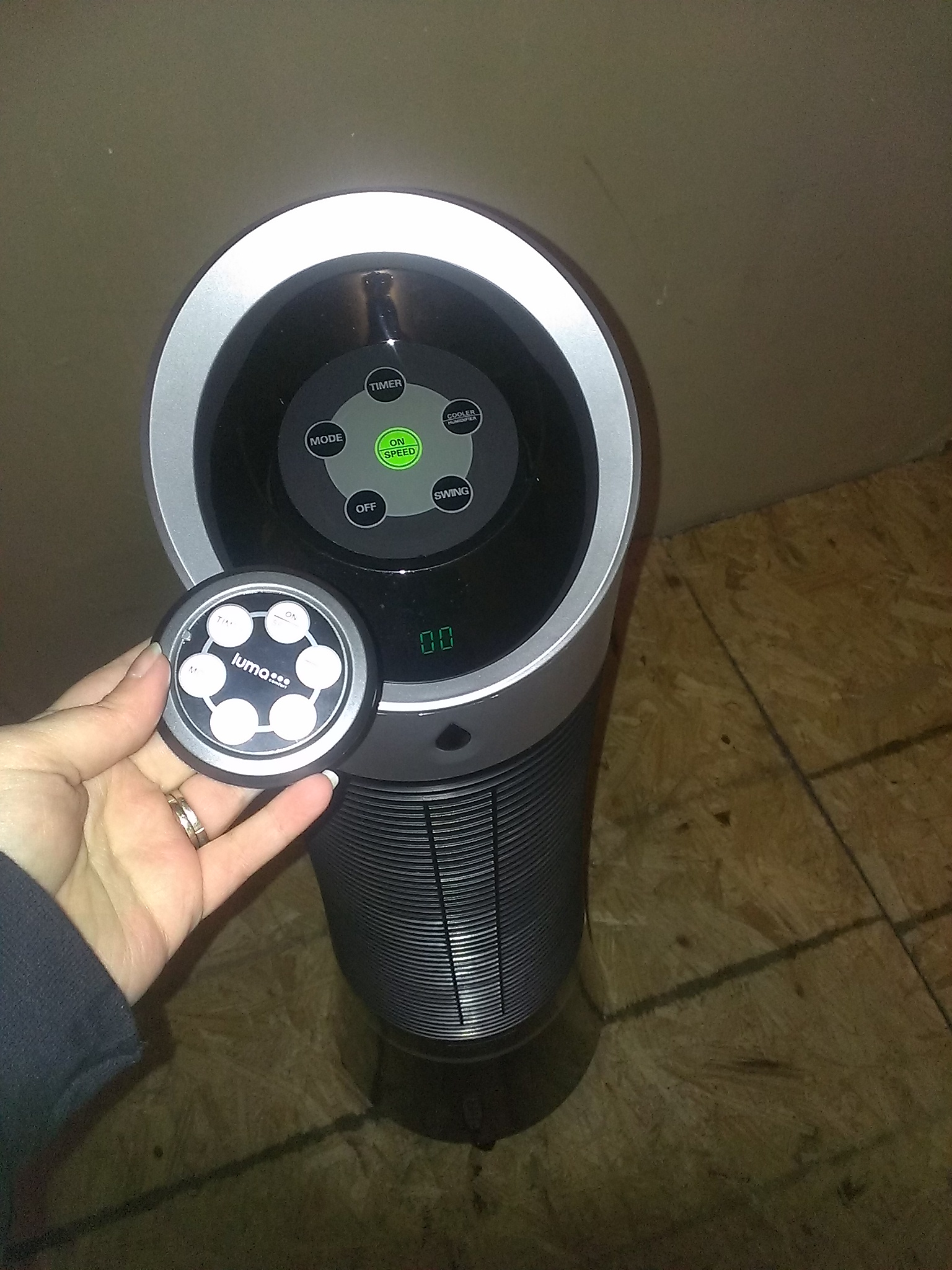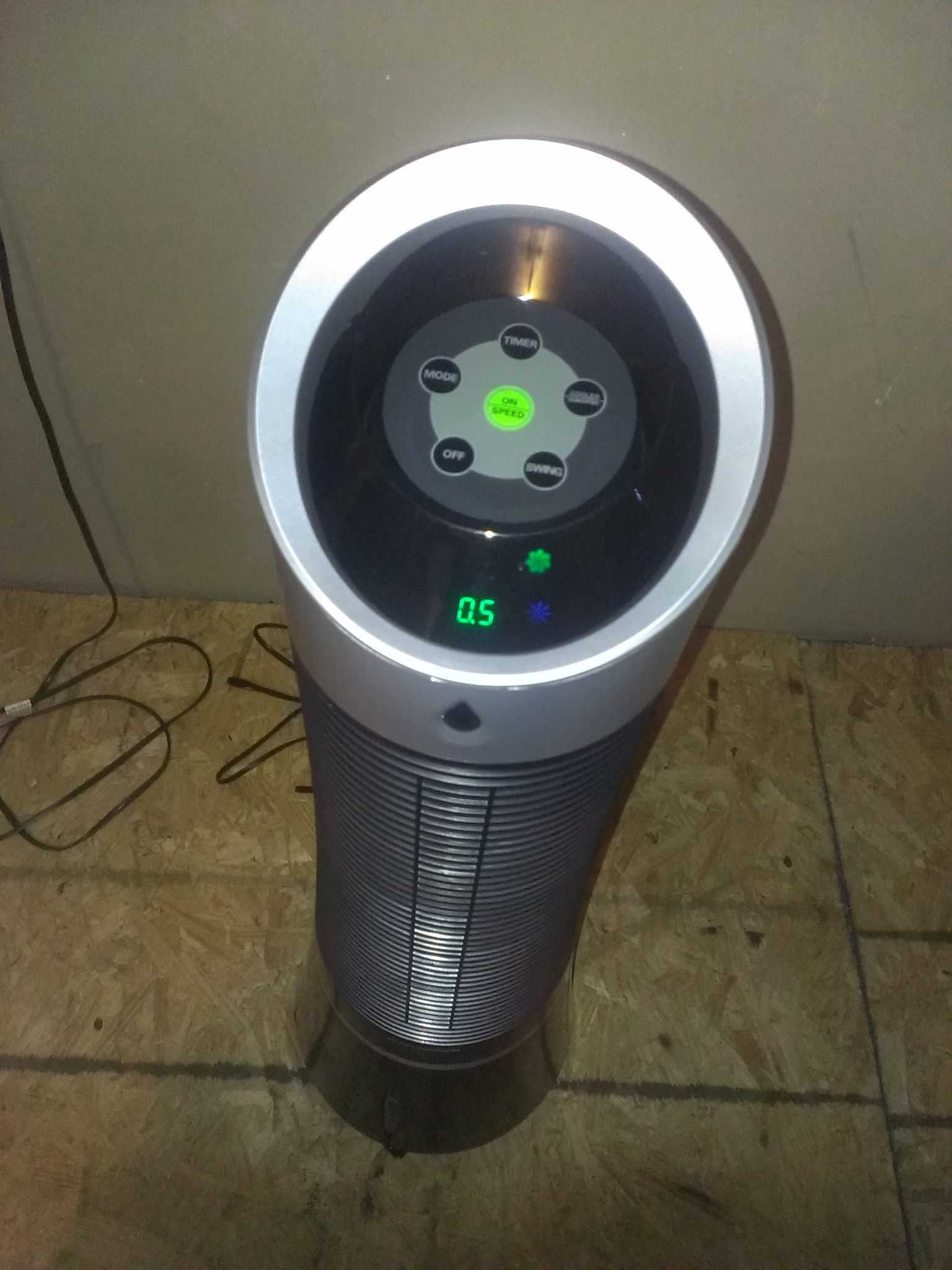 Bottom line this is the perfect cooler for small rooms. I love how easy it is to move, how easy it is to use, and the fact it doesn't use much electricity. We will be using the Luma Comfort EC45S in the workshop during the daytime hours and in our daughters' bedroom in the evening hours.
Luma Comfort products can be purchased on-line at retailers such as Kmart, WayFair, Best Buy, Sears, and Amazon
. Prices for Luma Comfort products will vary depending on where you purchase and what item you purchase. The Luma Comfort EC45S can be purchased on Amazon
for $139.99 plus free shipping.
For more information on Luma Comfort products be sure to follow them on their social media outlets.