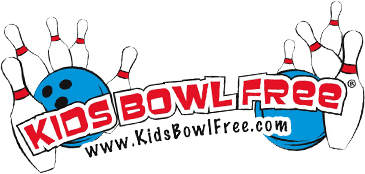 Kids only have a few more weeks of school left before they put the books away and jump for joy because they get to sleep in, stay up late, and have no worries about book reports, tests, or assignments they don't understand for at least another 10 weeks! Parents on the other hand get to worry about what activities they can afford for their children to do during the summer months to keep them off the streets and away from trouble.
Thankfully, there's several programs out there, that offer free to low cost programs to help keep those kids busy and out of trouble. KidsBowlFree.com is one of those programs that parents will love. Why? Because it allows the kids to get out of the house, while staying off the streets and out of the heat.
Signing your children up for free bowling is simple, just head over to Kids Bowl Free and click on "Find a Bowling Center Near You", look through the list of bowling centers participating in Kids Bowl Free. Once you have found a bowling center near you that is offering free summer bowling click on it and finish the sign up.
You will notice to the right of the sign up the dates and hours that the bowling alley is allowing free bowling. PLEASE NOTE the times and hours will vary depending on which bowling alley you sign up for, so make sure you look on the right side of the sign up form so you know your local bowling alleys hours for free summer bowling.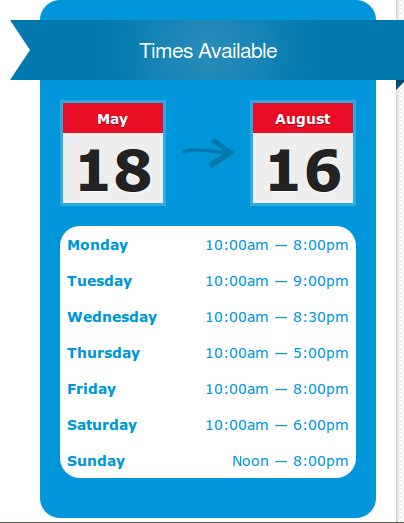 Once you are signed up you will get your free bowling coupons emailed to you. These coupons will allow your children to receive two free bowling games a day! Yes, 2 games of free bowling a day all summer long.
Everyone bowling is included to have on bowling shoes, if your children don't have them they can rent them at the bowling alley. Free bowling is open to those who are 15 and younger unless you purchase the family pass for $24.95 which will allow up to 4 adults to also have 2 free bowling games throughout summer.