Can you believe kids all over the US are slowly starting to head back to school! We started back last week and at first I thought my daughter was going to dislike the new curriculum but she loves it. Not only does she love her knew school work but she also loves her handle-less hair dryer! I have to admit it has been a long time since I owned a blow dryer. I am a throw it up wet and go type of girl, but with my daughter hitting the teen years, she has to have her hair perfect. This means she needs a blow dryer.
When my daughter first mentioned she wanted a hair dryer I went out and purchased the cheapest I could, of course this had a handle and it was a pain in the behind using. So when I had the opportunity to check out the Red by KISS Handle-less hair dryer, I was excited because I knew my girly girl would love it better than the cheap one with the handle.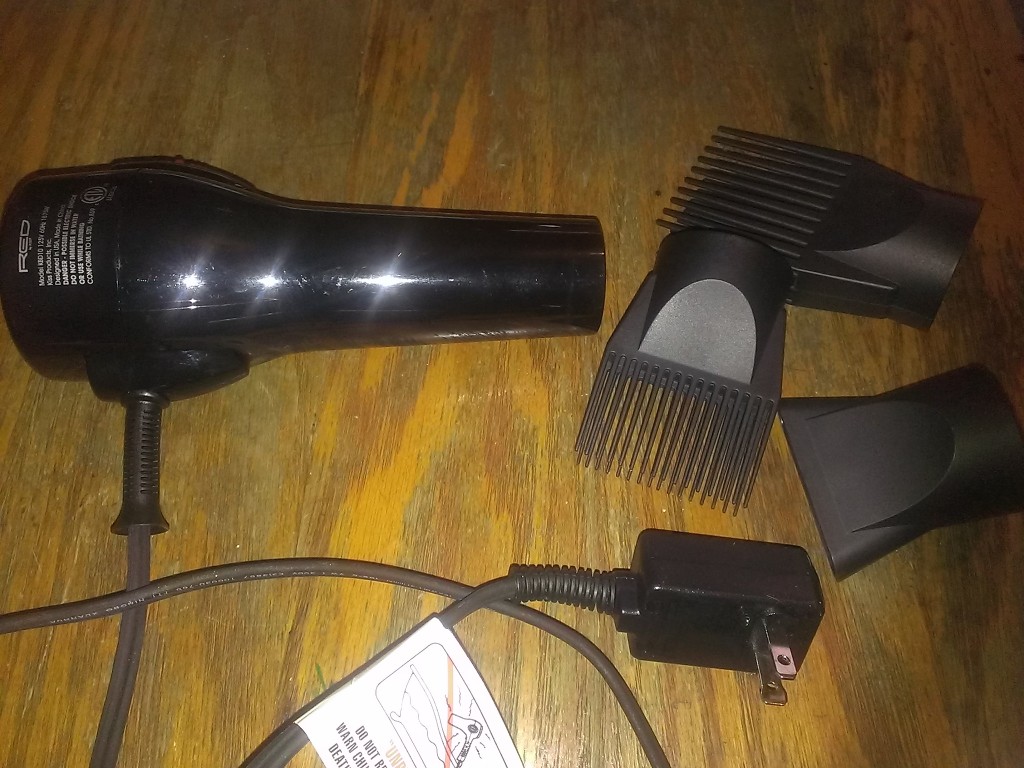 Red by KISS Handle-less hair dryer comes with three different attachments. These attachments work with most all hair types and will give you effortless styling. The blow dryer has an 1875w motor, it has 3 heat and 2 air settings, I found using the cooler settings worked perfectly.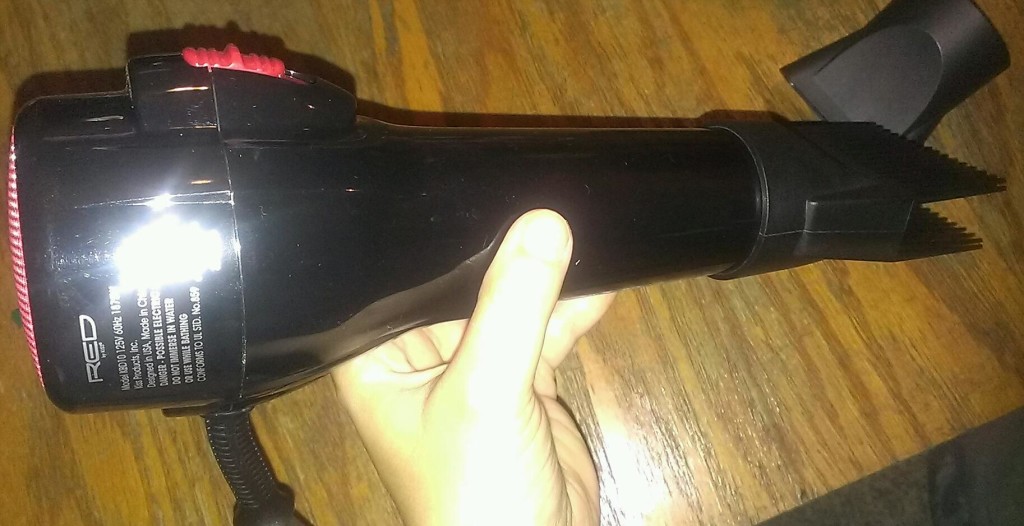 This hair dryer is SO MUCH easier to use, it makes drying your hair a lot less awkward. I also found that this makes for a perfect tool when it comes to drying those finger nails.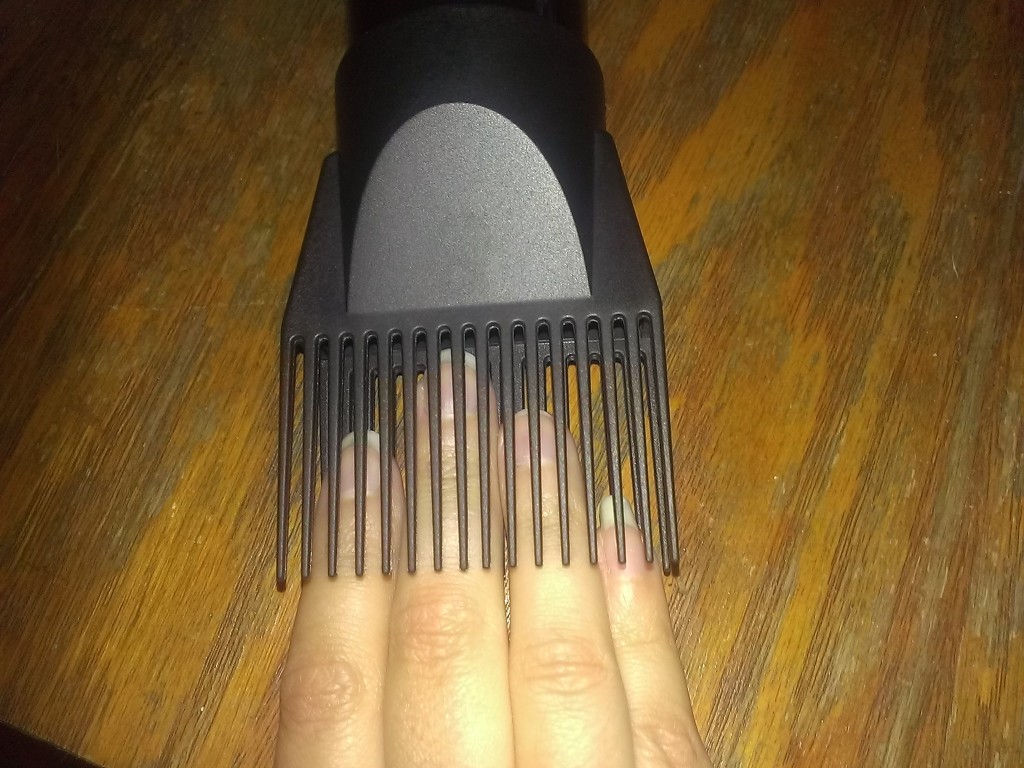 So if you're looking to help those kiddos dry and style their hairs effortlessly this school season the Red by KISS is perfect! My daughter couldn't be more pleased with the hair dryer, and this momma might even take the time to dry her hair come winter.
The Red by KISS handle-less 1875w hair dryer retails for $29.99 and can be found at Walgreen stores nationwide, you can check here to see if they sell in a store near you.
Make sure to follow KISS on their social media channels to stay up to date on any new products.
Website | Facebook | Twitter | Pinterest | Instagram | Youtube
W