I received product in exchange for an honest review.

I dislike doctors of all kinds, when I go I want to get in and out as soon as possible. Eye doctors are no different, I want to get in get my eye exam and be out of there. I am not one to sit and look at all the different frames. I want my prescription and I want to get out of there. I prefer to order glasses on-line. I know when I order my glasses on-line I will get the best deals possible on great frames.
GlassesUSA.com makes ordering glasses easy. They offer great prices for name brand frames and their shipping is super fast. Recently, I had the pleasure of checking out GlassesUSA.com first hand.
My husband is required to wear glasses when driving, the problem is he HATED the glasses he had. To him the size was two small and they messed with his eyes more than helping with his vision. So even though he's required to wear them he rarely wore them. He was looking for a frame that was a bit bigger than the ones he had, so when it came time to getting him a new pair he went with the Muse M Classic.
The Muse M Classic frames are a large plastic square frame, they have spring hinges so that they easily adjust to ones face.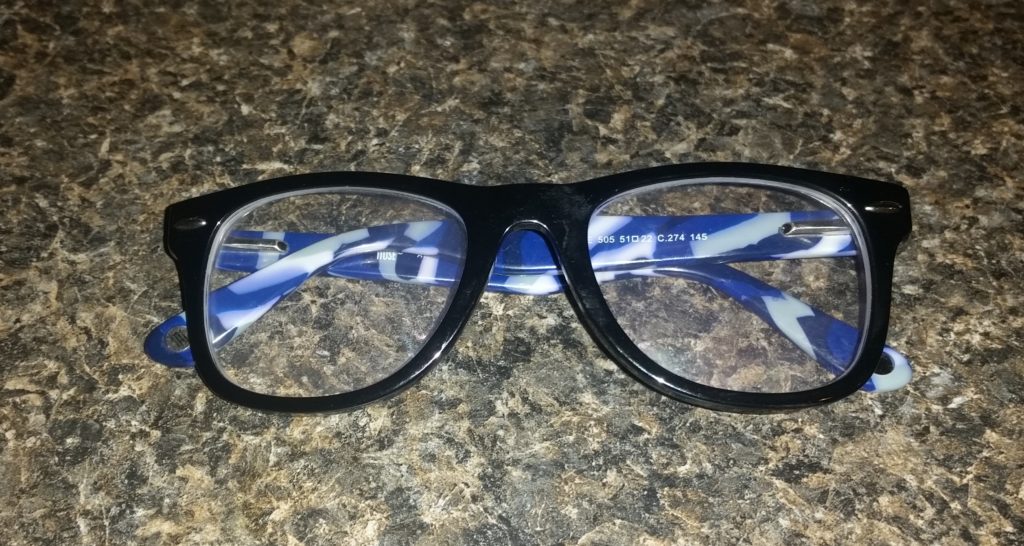 My husband has stated one thing he likes about these glasses is the nose piece. It's one piece which makes them more comfortable to wear and it keeps the glasses cleaner.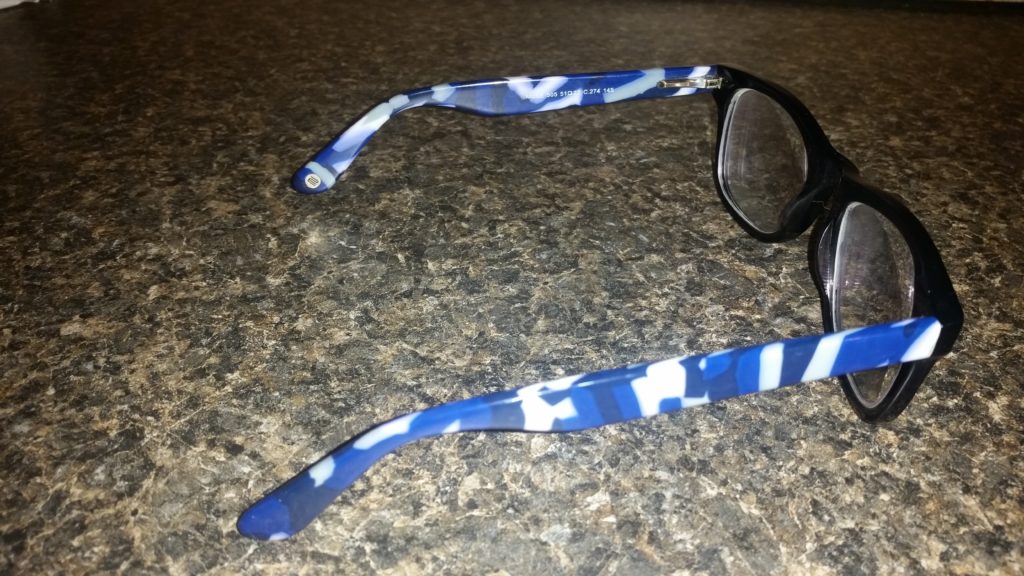 Thanks to GlassesUSA.com my husband no longer fusses about having to wear his glasses, he wears them more around the house and now when driving.
I also noticed that when ordering glasses from our normal eye doctor often times they took several weeks to get to us. With ordering from GlassesUSA.com we had them in about a week. GlassesUSA.com offers free shipping on all orders as well as hassle-free returns if you're not happy with your glasses.
If you're looking for affordable glasses with no hassle GlassesUSA.com is the perfect solution for your eye wear needs. First time customers also can enjoy a 50% off coupon on their first pair of frames from GlassesUSA.com.