I received product for review purposes.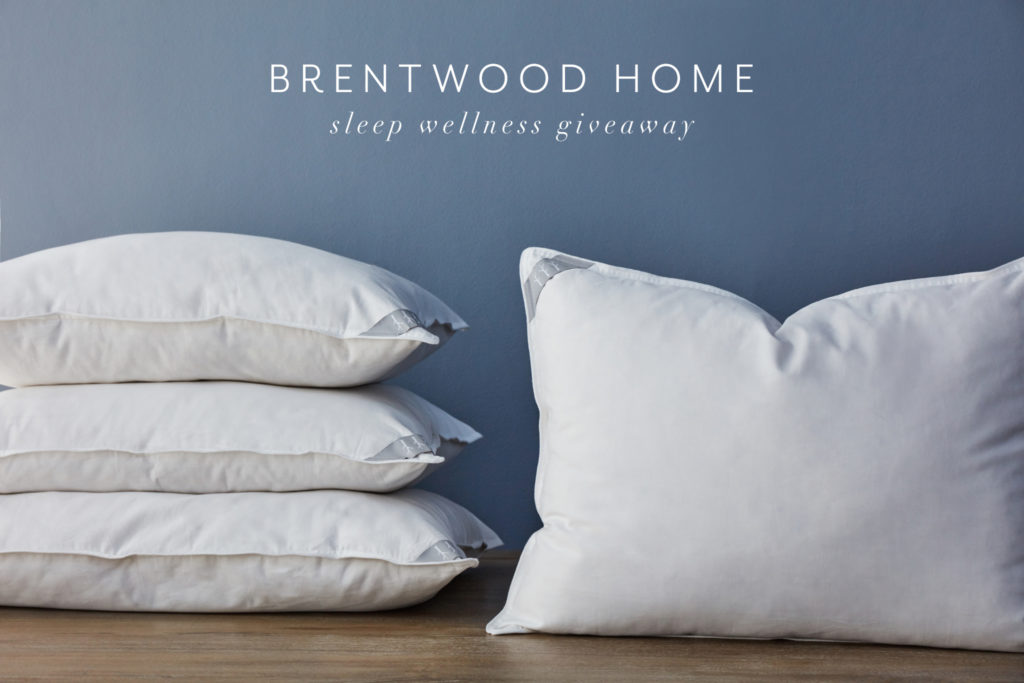 The past few weeks have been rough for my family. We have all been sick with the flu! If you have ever had the flu you know how rough it is, I am still in the process of getting over it. One thing I like to do when I am sick is sleep. We have a bed that is not so comfortable, so it's important to have pillows that make up for it. Recently, I had the chance to check out the Brentwood Home Sleep Wellness Bundle, let me tell you this couldn't have come at a better time.
While the packages sat in front of my door for a few days after receiving them, once I opened them and used them to help me rest, I was starting to feel a lot better.
Brentwood Home Sleep Wellness Bundle comes with 4 pillows.
2 Helena Latex/Kapok Pillows
Combines the smoothness of silk and fluffiness of cotton
Filled with all-natural latex ribbons that have a responsive feel, providing uplifting support, and silky-smooth kapok
Perfect fit for people who switch between multiple sleeping positions, because it molds to your neck and head
The cover is made of organic cotton, grown without toxic pesticides or fertilizers, so you can sleep safe and sound.
2 Carmel Latex Molded Pillow
Made with healthy materials for your sleep like a 100% organic cotton cover, and certified free of synthetic materials by the Eco-institut
All natural latex is molded to perfectly contour your head and neck, providing essential support through the night.
Resilient and supportive latex never requires fluffing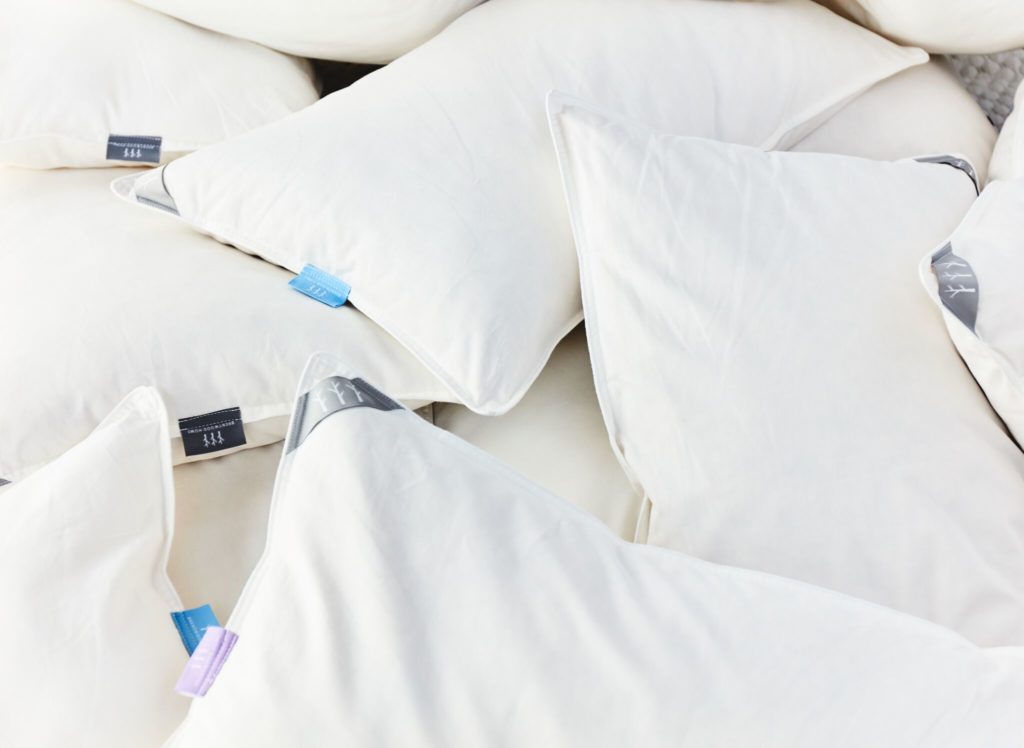 I found these pillows to be perfect, I love that the pillows adjust to my needs and they don't go flat. The problem pillows and I have, are most times they will end up flat and a flat pillow is a no good pillow. I have to have some fluff to my pillow at all times. When we were sick it was important that our heads stayed more elevated.
Brentwood Home wants one of my readers to also get a good nights sleep and will be giving away a Sleep Wellness bundle that retails at $276! Who is ready to get a good nights rest?