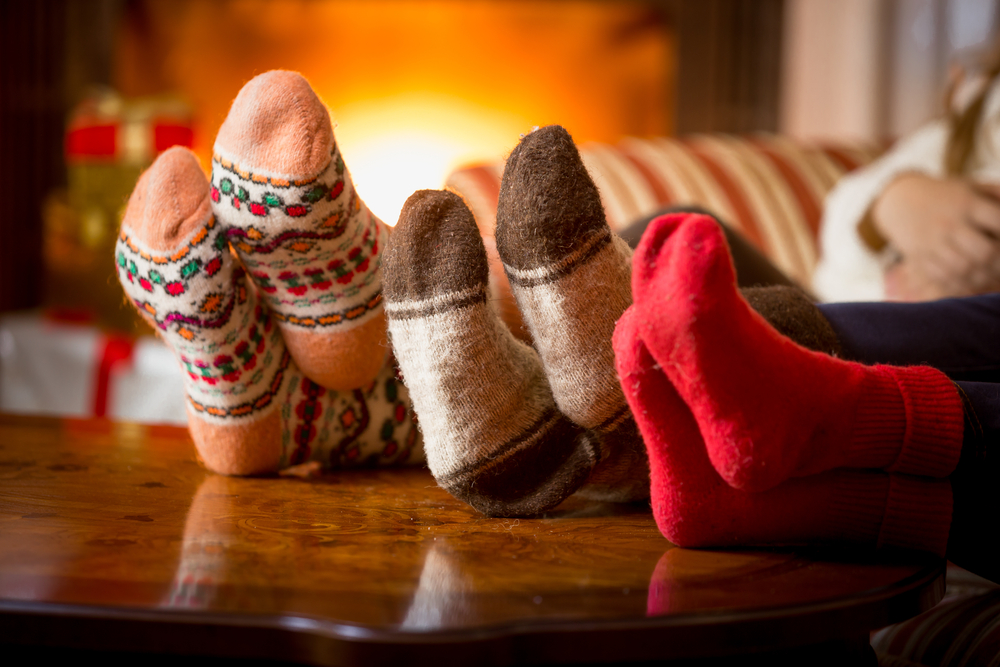 During times of extreme weather, the searing heat of summer turns into the freezing cold temperatures of winter and this can put a serious dent in our budget. It's during these months that our energy bills soar while trying to keep our home and family comfy and cozy. When the outside thermometer disagrees with indoor comfort.
And speaking of indoor comfort, instead of turning up the thermostat a couple of degrees when you feel a chill, consider putting out some more blankets and throws. Remember for every degree you raise the heat, it will cost you about 3% in energy costs. It may not seem like much, but every couple of degrees, over weeks and months, adds up over time.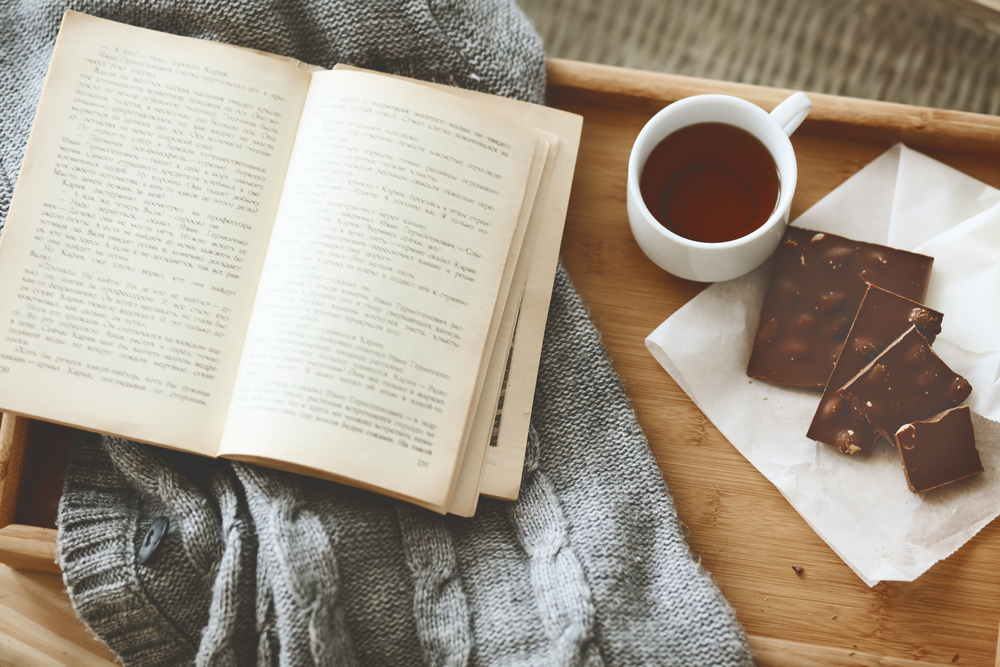 Old Wives Tales
Contrary to what our mothers may have told us in the past, you don't catch a cold from being cold (since it's a virus), nor does going outside with wet hair cause you to become ill. Although they may be contributing factors to an already weakened immune system, it just isn't correct.
Another myth we've been told for generations is that we lose up to half of our body heat through our head. But in reality, think about summer months when we get hot and stick our feet out from underneath the covers, this makes more sense. So to stay even warmer this winter, be sure to wear nice, comfortable, thick, fuzzy socks and slippers to retain that warm and cozy feeling.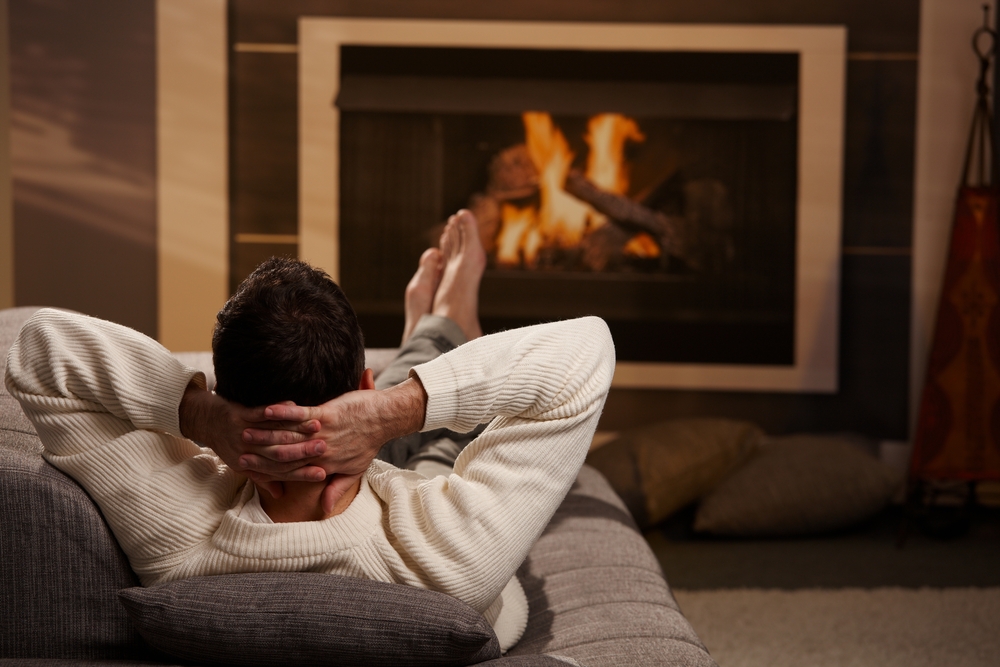 Share Your Warmth With Others
Have you found other ways to stay toasty when the temperature drops or just want to share some of these money-saving tips with others? Hop on board with Homeselfe (makers of a free energy savings app) and their #SaveWithASelfe campaign to raise awareness on many different ways we can be be kinder to the planet and gentler on our wallets. Snap(chat) a shot of you and yours being cozy and warm during these brisk winter months.
Check out this Homeselfe infographic for even some ways we can keep cozier this winter without spending more on utility costs. Sometimes the littlest adjustments can make a big difference when it comes to keep our family comfortable.
How To Keep Warm in the Winter (Without Freezing your Wallet)