Last Tuesday Barbie Video Game Hero hit store shelves. Get those little ones excited as they get to go on a magical adventure with Barbie as she gets pulled into her favorite video game!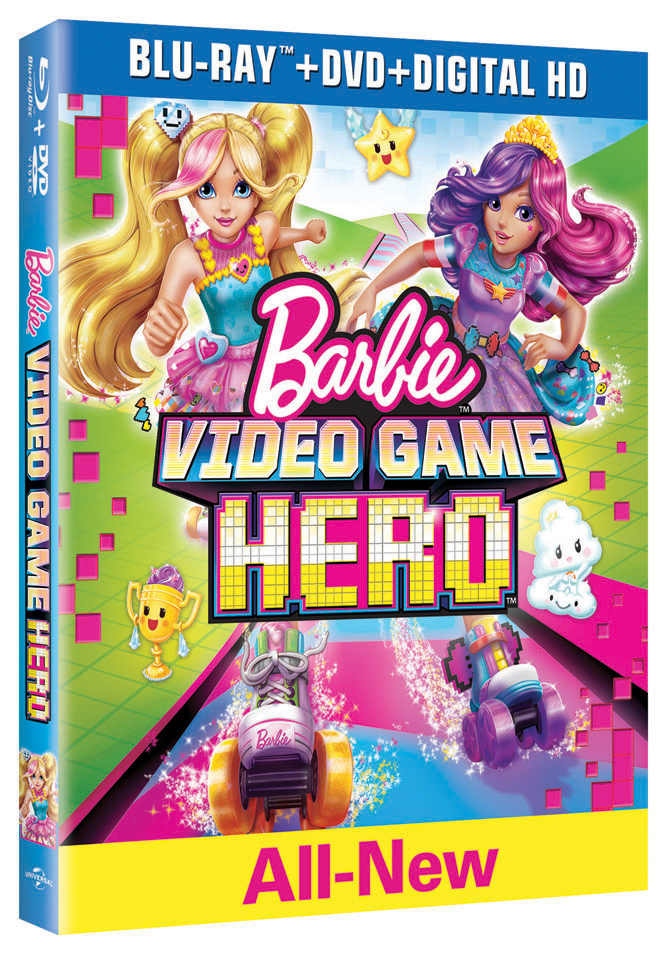 Synopsis: Get ready to power up! When Barbie™ magically gets pulled into her favorite video game, she is excited to see she's transformed into a fun roller-skating character. In the game, she meets new friend Cutie, the lovable cloud-shaped character, and Bella, the roller-skating princess. Together, they discover a mischievous emoji character is trying to take control of the game. As they travel from level to level, Barbie™ must rely on her amazing gaming skills and out-of-the box thinking to save her team and beat the game.
I have 5 Combo packs of Barbie Video Game Hero to giveaway, who is ready to start winning those Christmas gifts? Follow Rafflecopter below to enter.