Dogs are great. There are certain reasons not to have them, granted. But you would be hard pressed to find a more loyal animal companion than a dog. It doesn't matter what stage you are of your life they are always a great addition. The following tips are why you should get one, the benefits they bring and how you can increase the happiness in your life through the ownership of a dog. You may be someone who has never considered getting a dog, or you may be looking for that little extra bit of information that pushes you towards buying one, either way, read on.
In the first instance owning a dog is like owning another family member. They immediately become part of the family. They are great with children and can provide you with endless entertainment. There will be some issues of course, such as the treating of flea and tick infestations, which you can find more about at http://www.entirelypets.com/frontline-plus-for-dogs.html, or the occasional issue where you need to go to the vets. These are mostly negligible, the upsides certainly outweigh the downsides.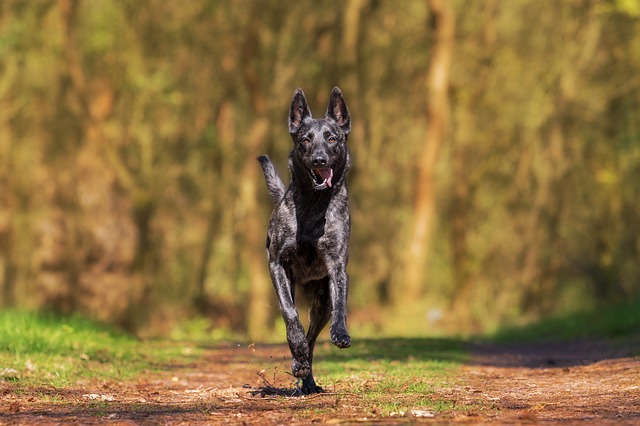 If you have, for whatever reason, been feeling lonely then getting a dog can help you out there too. They are a companion for life, and can pull you through bouts of depression and sadness like nothing else can. They always seem to just know when things aren't right. They also help your heart. Petting dogs has been proved to reduce the heart rate, so it can be good for your heart and stop the onset of heart disease.
If you struggle to exercise then getting a dog can help here too. They need need to be walked once or twice a day, so it will force you to go outside. When you are doing this you may as well run. The walking each day will do wonders in keeping the weight off. You can really see the benefit of doing so and nothing will stop you because you will know not taking the dog out is quite cruel.
They are great for protection too, and can deter potential thieves. You don't even need them to be trained as guard dogs, they are protective by nature and can stop people breaking into your home and stealing your possessions. They work like an alarm, if someone comes in, they will bark or make noise, waking you and putting them off.
In terms of your children, the benefits continue. Not only will your children have a reason to get out of the house, they will also be less susceptible to allergies. They will grow up with a better immune system where they can better defend against potential invasive allergens. They have extremely keen senses which are better than any alarm system.
The benefits of dog ownership are far flung and varies. They help your physical and mental health and help contribute to a better family atmosphere whilst also keeping the family save and ensuring the immune system stays strong.