I received product for free to help craft my post.
Where has this year gone! It seems like just yesterday it was January 1st, now the 4th of July is quickly approaching. What better place to get fun 4th of July products than Oriental Trading. They literally have everything to throw a poppin 4th of July party. That is one thing I love about them, they never disappoint me in the products they have. I know whatever the occasion I can find great products for great prices.
This 4th of July I wanted to do something different and fun for the kids in my family. They all love toys that glow, Oriental Trading has a wide range of Glow products to pick from. I picked out a few items that I knew the kids would go crazy over.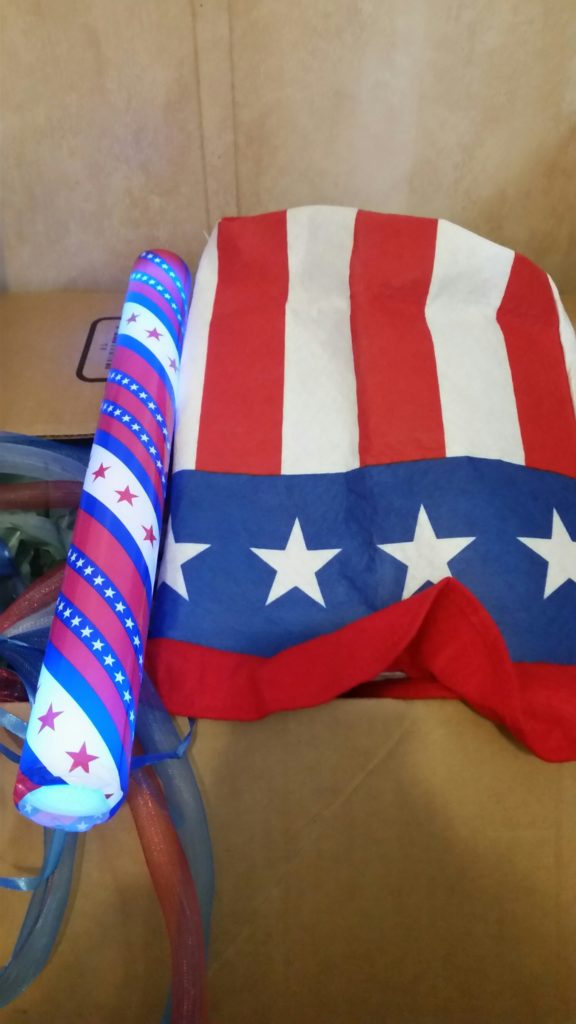 The batons are perfect for fun light shows, they light up red, white and blue. They have replaceable batteries which make these worth the money. While I am not a fan of Uncle Sam I can say I happen to like his hat. The tall 4th of July hat brings back many memories from when I was a kid and we would go to the local fair. We always tried to win tall hats.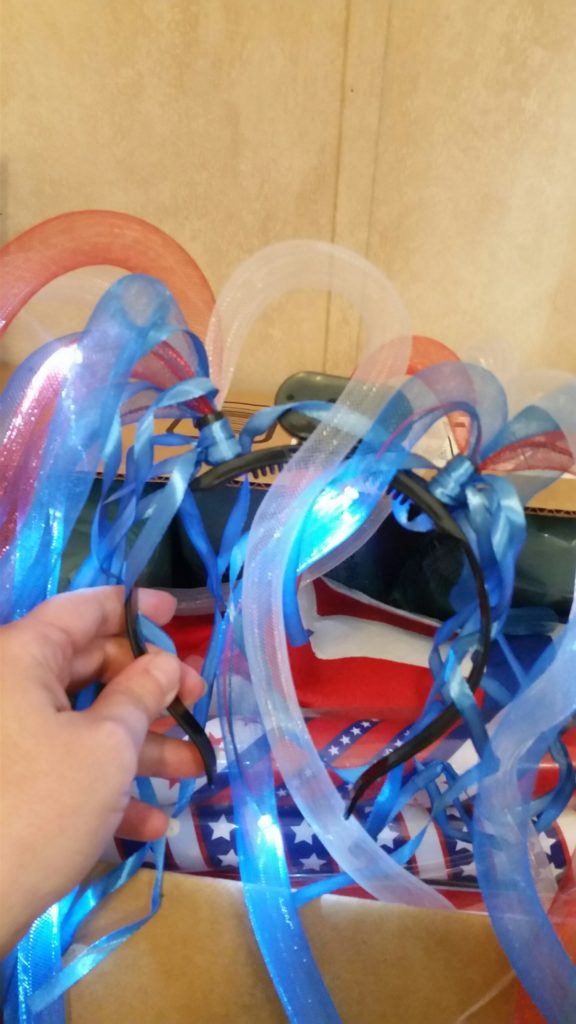 My niece is going to love the light up head band! This to is another product where you can replace the batteries. My husband said this particular product reminds him of Harley Quinn.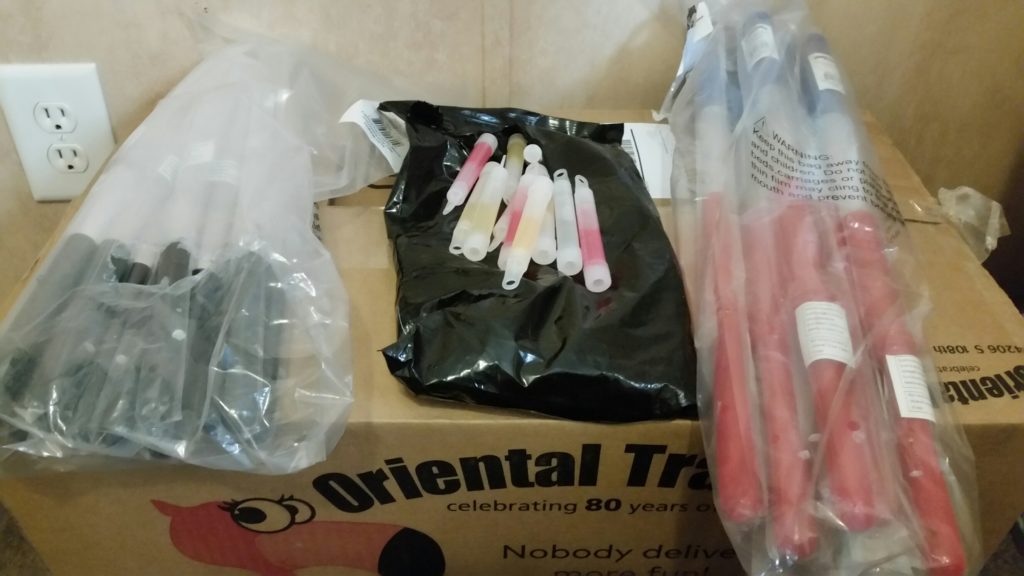 We cannot forget the glow sticks a party is not a party without the glow sticks! One thing I like about the glowing products for the 4th of July, is I don't have to worry about the little ones getting hurt with sparklers. Yes, they're fun, but I personally have been burnt several times by them and I would have for one of the kids to get burnt by them. So with the glow products they can still have all the pretty lights, without the risk of being burnt.
Oriental Trading has over 100 different glow products to choose from, so if you're looking to celebrate the 4th of July in a safer way for the kids be sure to check out all the awesome product Oriental Trading has. Be sure to hurry though because the 4th of July is closer than you think.