Product was received in exchange for a review.
Do you like keeping up with the latest fashion trends? What if I told you, you could keep up with some of the latest fashion trends and not break the bank. Recently, I was able to check out a pair of UA Yeezy Boost 350 shoes for my husband.  Before I was contacted I had heard of Yeezy shoes, but never took the time to price them. The price of actual authentic yeezy shoes are insane and I will be the first to say, there is no way I would pay the prices some are asking for them.
This is where wonderkicks comes into play. I am sure you have seen several companies offer lower priced products, but they're not the same quality as the real deal and a lot of times you can tell in the materials and craftsmanship of the product. Wonderkicks shoes are considered UA. I was unsure of what it meant until I looked on their site and UA means Unauthorized Authentic. Which is the same materials and the same workers just cheaper than retail prices.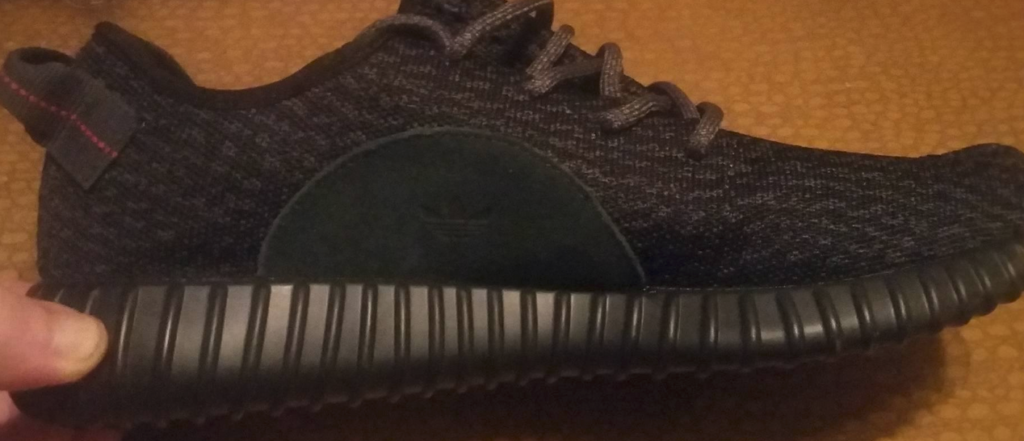 You will find several places out there that claim to have high quality products only to purchase and tell off the bat they're not up to pair when it comes to quality. Wonderkicks has the best UA Yeezy 350 around.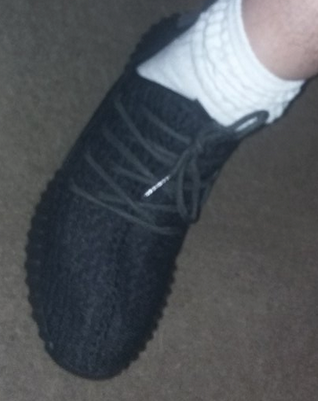 Right from the box we noticed the shoes seem to be very well made, my husband loved the design and the feel. He has problems with his feet and he mentioned several times how comfortable they are. He tends to go through shoes a lot, of course we cannot tell off the bat how long these particular shoes will last him, but they seem to be well made, I don't see loose stitchings, and can tell by looking at them, they will last more than a few months.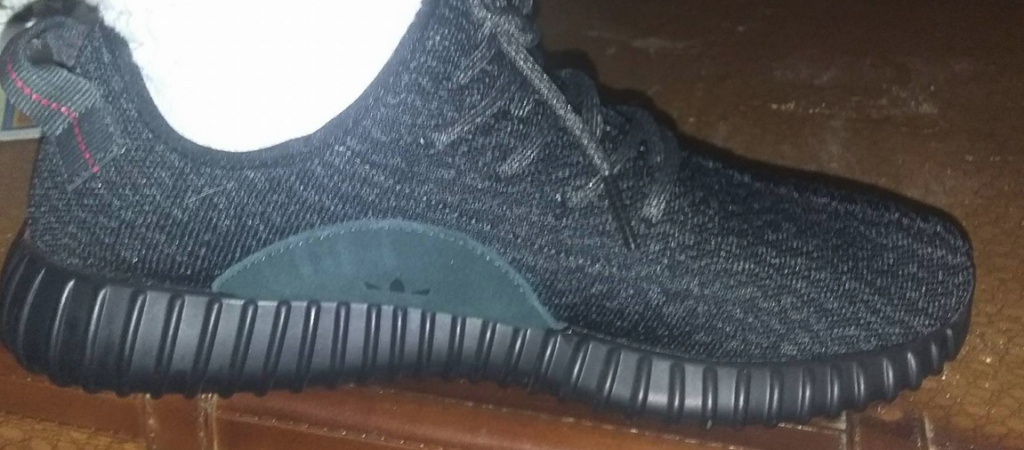 Wonderkicks UA Yeezy shoes are affordable and perfect for back to school! If you're still looking to get your kids back to school shoes you can order UA Yeezy 350 from wonderkicks make sure to use TNTIL for an additional 10% off. Send your kids off to school in style this year.