Welcome to The Neat Things in Life's 2011 Holiday Gift Guide, within the coming weeks I will be adding great gifts, that would be perfect for those special boys in your life!
——————————————————————————————————————————————————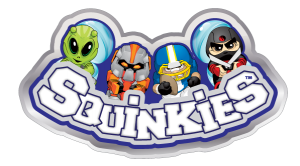 Boys like toys right? Last year Squinkies
were such a big hit with the girls, they have now come out with a boy line. Currently they come in themes such as, monsters, aliens, military, extreme sports, cars, hot wheels, spongebob squarepants, and so much more. This year squinkies will be a big hit with the boys, so get them while they are hot!
You can purchase boy squinkies at stores such as Wal-mart, Target, Toys-R-Us and other major toy stores. Prices and availability vary. Review and Giveaway coming soon!
———————————————————————————————————————–
——————————-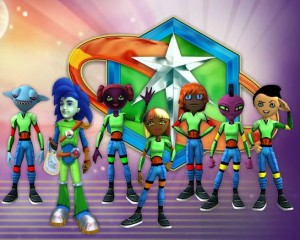 Do you have a child that will not get off the computer? Get them a subscription for MathBlaster! Mathblaster is recommended for ages 6 to 12. Kids create avatars called Blasters, at which time they come Cadets to Blaster Academy. In the Academy they go fun math challenges, and races to become members of the Intergalactic Space Patrol.
Not only do they have fun playing on the computer, they are also learning! While you can play some part of the game for free, to unlock member only areas you must be a member. Membership has 3 levels, monthly 7.99 a month, yearly 74.99, or lifetime member for 149.99. Check out review and giveaway.
——————————————————————————————————————————————————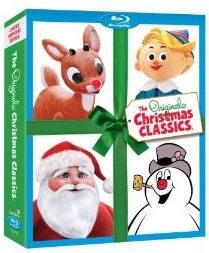 At 150 minutes long this is sure to be a big hit during the family dinner. Whether you are wanting to watch that mischief Rudolph, sing with that jolly snowman, or just watch Santa Clause come to town. This classis is sure to be a big hit under the tree this year.
Rudolph the Red-Nosed Reindeer, Santa Claus is Comin' to Town, Frosty the Snowman, Frosty Returns have been big hits in many families for years. With these classic Christmas movies you can watch year round instead of during the Christmas holiday.
You can pick up The Original Christmas Classics [Blu-ray]
on Amazon for $30.99.
——————————————————————————————————————————————————