Bones is what we would call spoiled! I would have never thought I would own a dog, I had always been more of a cat person growing up, and as I did get older we went with no pets. Life always seemed easier that way, no having to worry about your pet when you went out of town, no having to worry about purchasing pet food and all that good stuff. Life was what I would call simple.
After coming back home from Michigan, we decided it was time we expand our family. My family in Michigan all have dogs, and we all fell in love with them. So we wanted the same joy they had in their homes with their pets.
I jumped on craigslist, and I would watch the ads daily. I was trying to find that perfect pet. My daughter had her heart set on a pitbull, me on the other hand I was scared to get a pitbull. So many bad things hit the news about this breed. So I did some research, and seen all breeds can have a few bad apples. Just like us humans, we all are not bad.
So when I seen a guy about 2 hours away had one baby pitbull mix left, we called and shortly after that we were on our way to get what was about to be the newest addition to the family.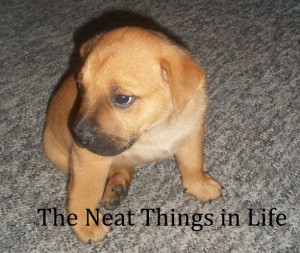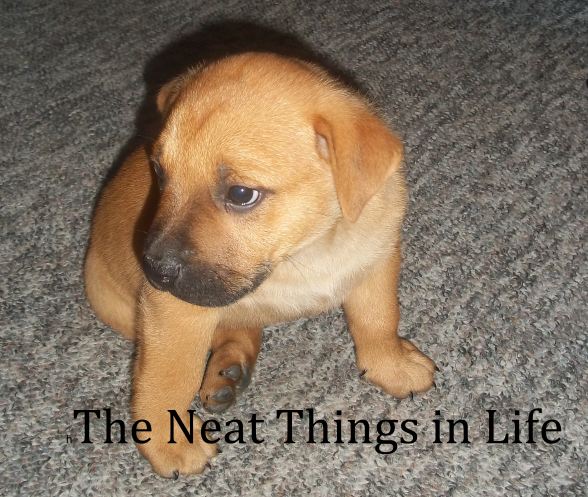 This was the best decision we ever made. When we are down he brings us up, when we need a laugh he does just that helps us laugh. So we tend to spoil him with lots of treats!
We, well Bones was able to check out a few different treats from his favorite brand Wellness Pet Food.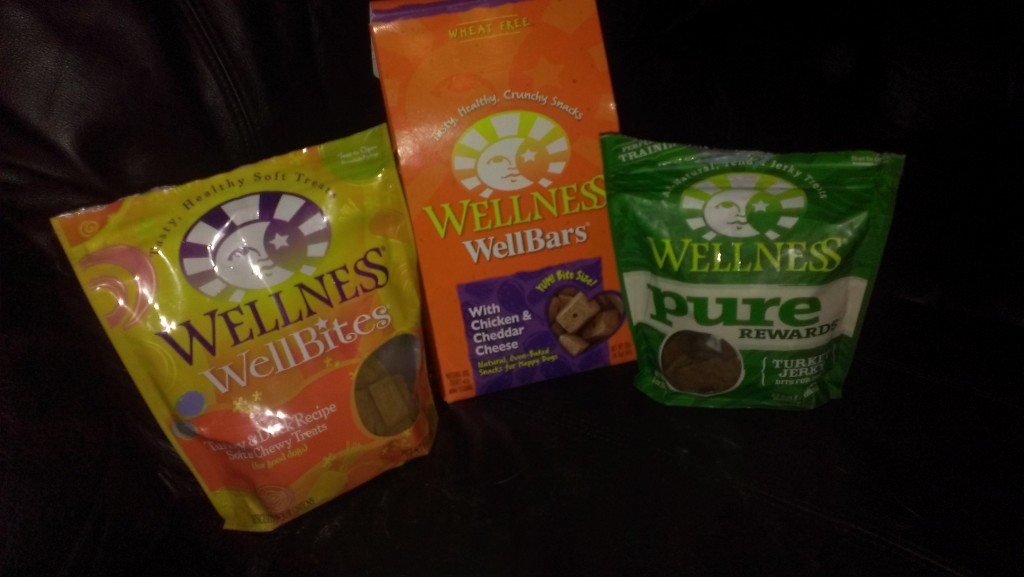 Check out what Bones had to say about the treats, as well as the videos!
Watch as Bones decides which treats he likes best. I personally think he liked them all about the same!
Make sure to remember your four legged friends this holiday season, and stock them up on some great treats. We sampled the Pure Rewards® Turkey Jerky, WellBars® Chicken & Cheddar Cheese, and the WellBites® Turkey & Duck.