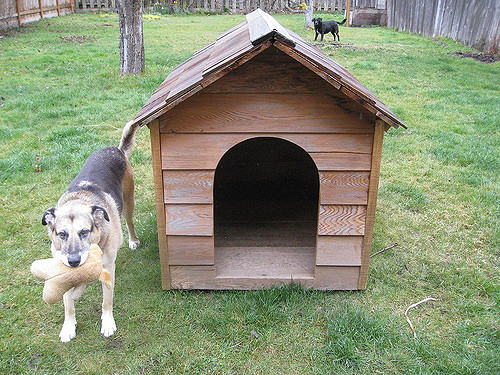 Did you know that dogs don't have to live inside? It sounds controversial for sure, but it's true. In fact, the majority of them are outside animals and couldn't care less about living in the backyard. Of course, they'll need a house, and that's where the problems begin.
Finding a perfect dog house is neither easy nor simple because there is so much to consider. If you're going to get it right, you're going to need help. Luckily, all the main details are underneath.
If you're quick enough, the dog will be able to enjoy the summer!
Expert Help
The first port of call is to find people with knowledge and experience. As a novice, going it alone is a bad option as you're bound to make a mistake. And, seen as dog houses don't come cheap, it could be very costly. Plus, it will be uncomfortable for the dog and you don't want to put its health at risk. Thankfully, a review of the best dog house by Paw Castle is on hand to help. Or, if you prefer, there are plenty more posts just like this on the Web. Regardless, reading up and doing your research with help from professionals is the only way to make an informed decision.
Kennel Size
Simply declaring 'give me any kennel' isn't how a responsible person chooses a dog house. To begin with, it's important to factor in the size. As a general rule, the dog needs to be able to lie down in it comfortably and turn around if it desires. However, that doesn't mean that bigger is better because dogs aren't fond of big, open spaces. And, a larger kennel is much harder to keep warm when the mercury drops. A tip: measure the dog and use the measurements to pick a cozy house. That way, it should be large and snug enough at the same time.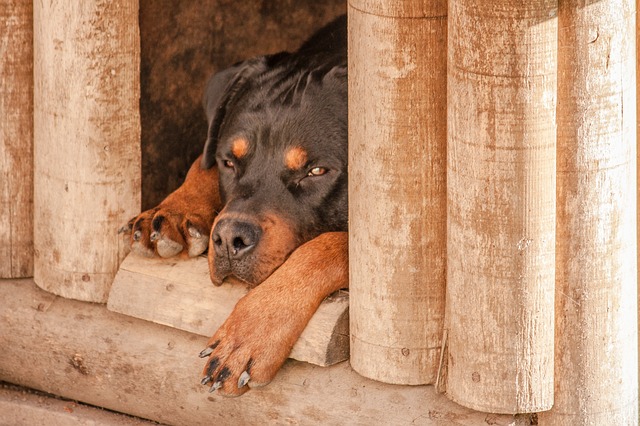 Flooring
Simply put, every kennel needs a raised floor to protect the dog from the elements. Dog houses which connect with the ground tend to conduct the cold much more for obvious reasons. The cold floor can be enough to make the dog feel ill at ease, plus it can cause health problems if the issue persists. With a raised floor, there is no need to worry thanks to the gap between the flooring and the earth. Then, the dog can get a good night's sleep and not wake up the whole neighborhood.
Ventilation
This is a tricky one to get right, especially in the summer. Obviously, it has to be cool enough when the nights are hot and sticky. But, it also has to be warm so that the dog doesn't get cold when the temperature drops. Instead of messing with the door, opt for small holes in the roof instead. These should be enough to keep the house ventilated, but not too much that it lets the weather or cold air pass through. As long as they are half an inch or so, ventilation won't be an an issue.
The next time you shop for a kennel, don't forget these nuggets of advice.