My family is a big fan of games that make you go hmm. With being a Verizon Wireless Ambassador, I have had the opportunity to check out some of the best android apps. I have found so many that I love in categories ranging from social media to games. In the past I have shared with everyone how having a smartphone has helped make my life easier. I have also shared with y'all some of my favorite apps.
Today I am going to share with you my favorite brain teaser apps!
There is nothing a momma likes more than her child playing a game that works the brain. Not only are these my favorite brain teaser games, these are also my 11 year olds favorite brain teaser games!
3.) 100 Doors of Revenge – 100 doors of Revenge is a very addicting game that will have you scratching your head wondering what the trick is to get the door open. With 79 different puzzles and doors to be open this will be a game that has you going for awhile! If you get stuck you can always ask your kids to help! That is one great thing about playing these games as a family, if one gets stuck the other can attempt to help.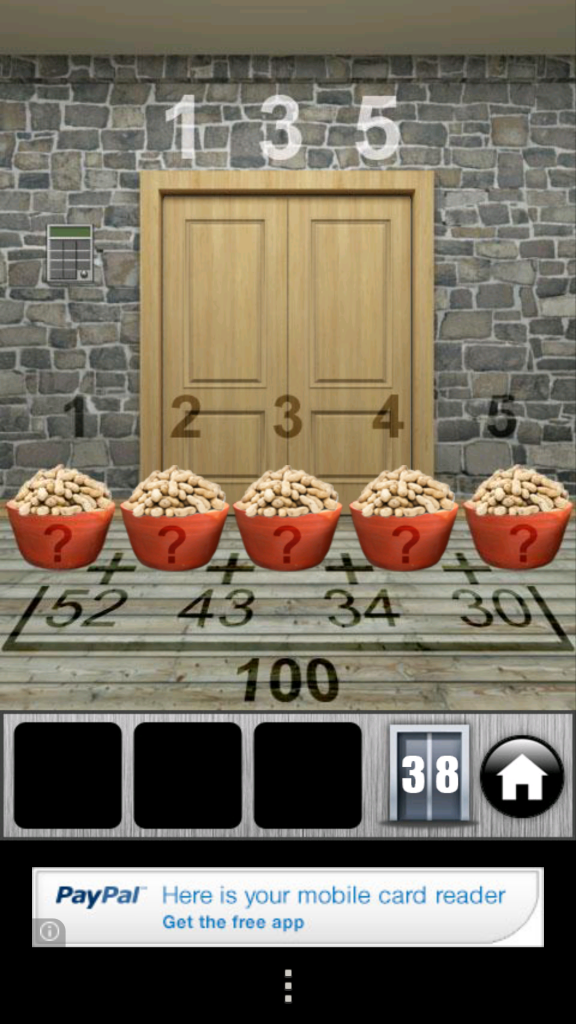 2.) 4 Pics 1 Word – 4 Pics 1 Word is another very highly addictive brain teaser. You are given 4 pictures and one word can describe them all. You're given 12 letters and with those letters you get to attempt to figure out what the word is. As you progress you will earn coins, which you can trade in to help if you happen to get stuck. This one is a pretty simple one, the word would be black.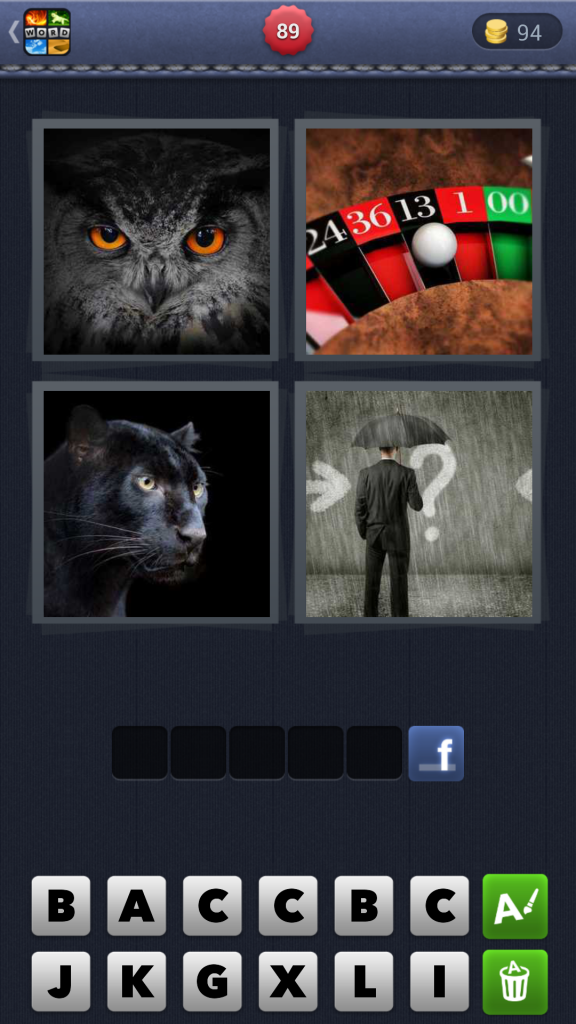 1.) Logo Quiz – Logo Quiz has 18 different levels and over 1,000 different logos. Logos are what makes one remember a brand and or company so this one is always fun. In order to advance to the next level you need to properly guess so many different logos, I am stuck on level 11. After I started playing this game when I would be out and about, I was always looking for different logos, this game has to be my favorite out of the three.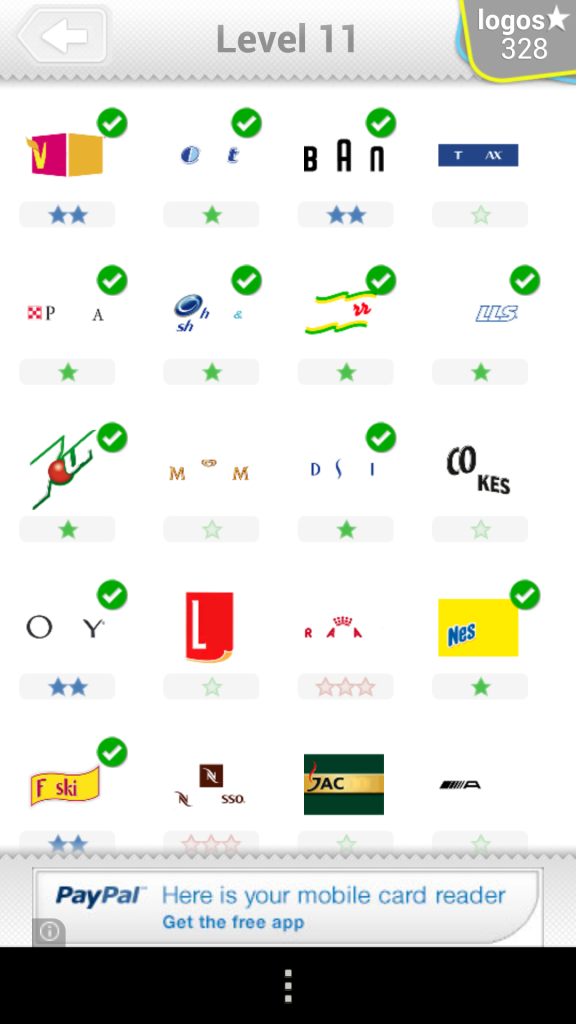 Playing games such as the ones above help exercise your brain. They also keep you thinking after you have put the game down.
All three games my daughter plays with me as well, we will often set aside a little bit of time and play together, believe it or not she has helped me get unstuck a lot!
Another great thing about these games is they're FREE! Yup, you can tease your brain with free games!
Do you have any brain teasing games I should try out from the android market?
Disclosure: I am participating in the Verizon Wireless Ambassadors program and have been provided with a wireless device and three months of service in exchange for my honest opinions about the product.