There are so many things to consider when buying a new dog. But perhaps the most important thing, even more so than vets bills and insurance, is how your dog will get on with your kids. Studies have shown that growing up with a dog can benefit your child in many ways. These benefits can range from giving them a more active lifestyle to teaching them responsibility. It's no wonder then that dogs are the most popular pet in the USA, with nearly half of all families owning one. If the time for you to add a furry friend to your brood has come, here are a few things to consider.
Puppy or older dog?
The first thing to consider is whether you will get a puppy or a dog with a few more years under its belt. If your children are slightly older and are becoming more independent, a puppy can be a great option. They will provide hours of entertainment and the dog will immediately be socialised with children from a young age. This can be vital in your puppy's development, as it means they will be less likely to fear children when they get older. However, if your children are very young or if you've just had a new baby, it may be best to adopt a slightly older dog. Puppies need a LOT of care, similar to that of your own newborn baby – so you will have to weigh up how much time you have to devote to each!
What breed is best?
Although all dogs are brilliant in their own way, there are some breeds that are better suited to families with children. Labradors, Boxers and Staffordshire Bull Terriers are all known for their excellent temperaments and ability to get along with children. Breeds to avoid include the Husky, Akita and the Bullmastiff. Huskies and Akitas are both headstrong dogs who need an extremely firm hand due to their working dog backgrounds. They are also fiercely independent dogs who won't take kindly to constant attention from a child. Bullmastiffs are generally quiet-natured dogs but can become agitated in a noisy, unpredictable environment.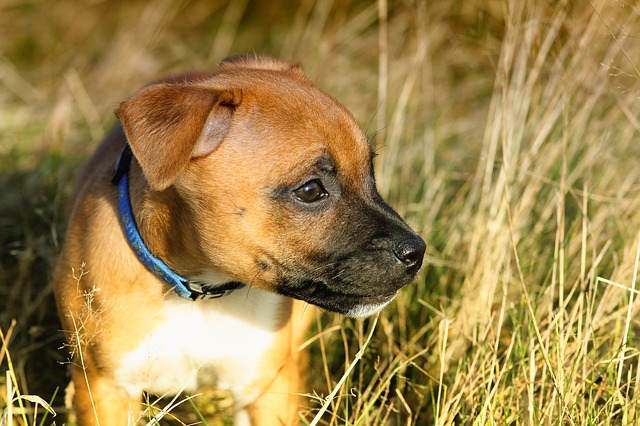 Long or short haired dog?
You may also want to take into consideration the type of coat you want your dog to have. Although the coat of a Bearded Collie or an Afghan Hound can be their crowning glory, long-haired dogs can prove difficult to manage. Their fur can get easily matted, they require a lot of time-consuming grooming and many of them shed. You might want to consider dogs that don't shed when looking for your perfect pooch.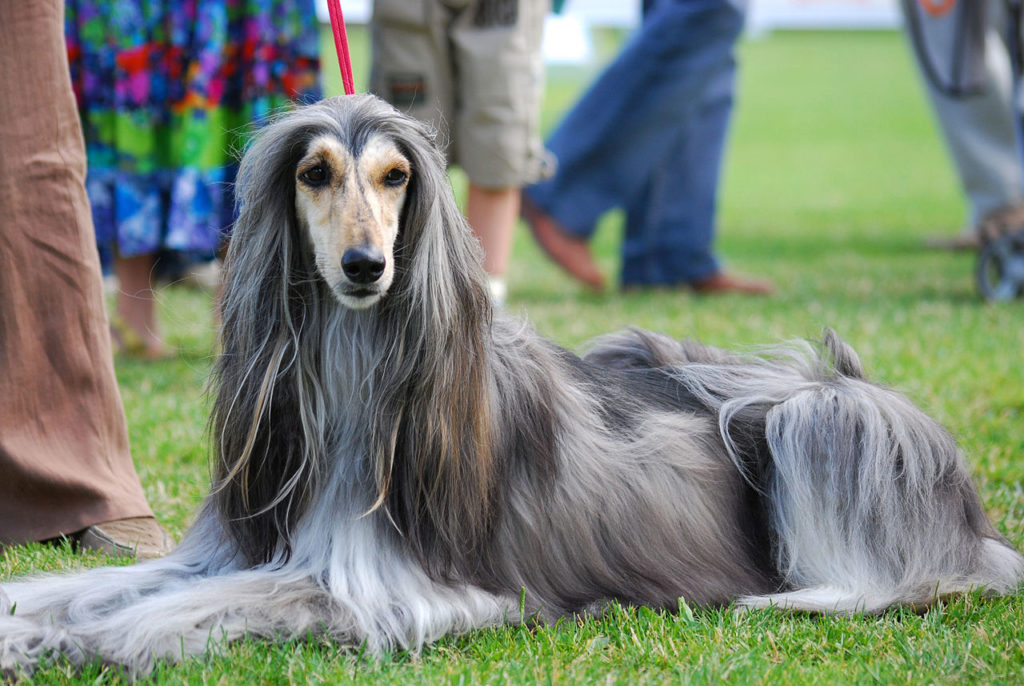 How often will I need to walk the dog?
How often dogs need to be walked again, largely depend on the breed. However, most dogs need to be walked at least once a day for a minimum of thirty minutes. If you work from home, fitting a couple of walks in per day will hugely benefit your dog and you too! However, if your schedule is already pretty manic, you may need to consider getting a dog-walker.